Political donors Ahmad Khawaja and George Nader charged with making illegal contributions to 2016 campaign committees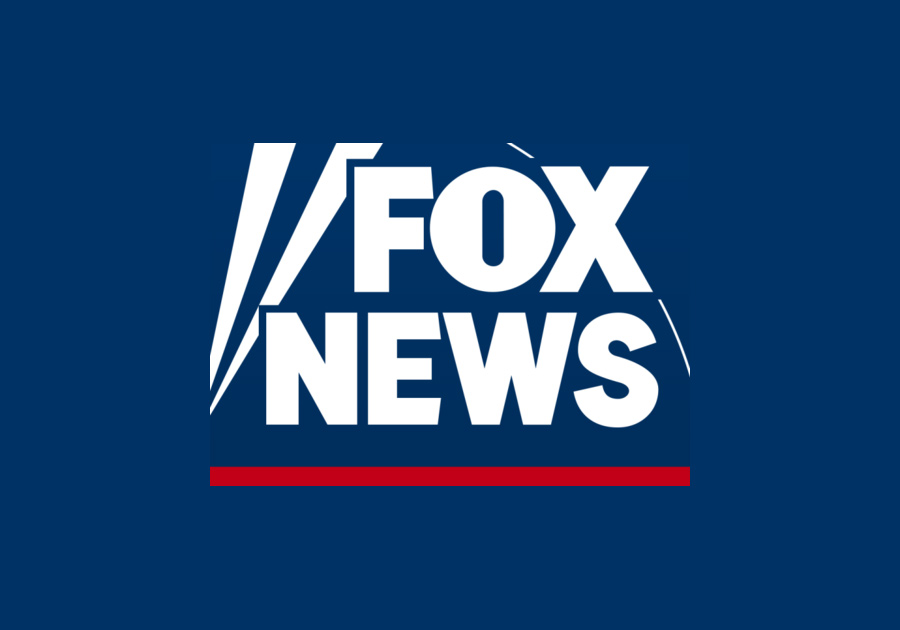 Two Lebanese-American businessmen are among eight people charged with conspiring to funnel more than $3 million in illegal foreign campaign contributions to an unnamed candidate in the 2016 elections, the Justice Department announced on Tuesday.
In an unsealed 53-count indictment, prosecutors alleged that Ahmad "Andy" Khawaja, CEO of an online payment processing company, and George Nader, who has acted as a liaison between President Trump's top advisers and officials within the United Arab Emirates, conspired to conceal Nader's $3.5 million in campaign contributions to an unnamed 2016 presidential candidate by making them in the name of Khawaja, his wife and his company, Allied Wallet Inc., all while Nader allegedly reported to an official from a foreign government about his efforts to gain the campaign's political influence.
Prosecutors also alleged that Khawaja donated $1.8 million to several political committees, which allowed him to host a private fundraiser for a presidential candidate and a private fundraising dinner for an elected official in 2018, according to the Justice Department's press release.
Ahmad "Andy" Khawaja and George Nader. (The Associated Press)
Although the indictment does not specifically name the 2016 candidate, campaign finance records indicate that the recipient of the donations was Democratic presidential candidate Hillary Clinton.
Since