Political divide emerges on Ukraine aid package as Zelenskyy heads to Washington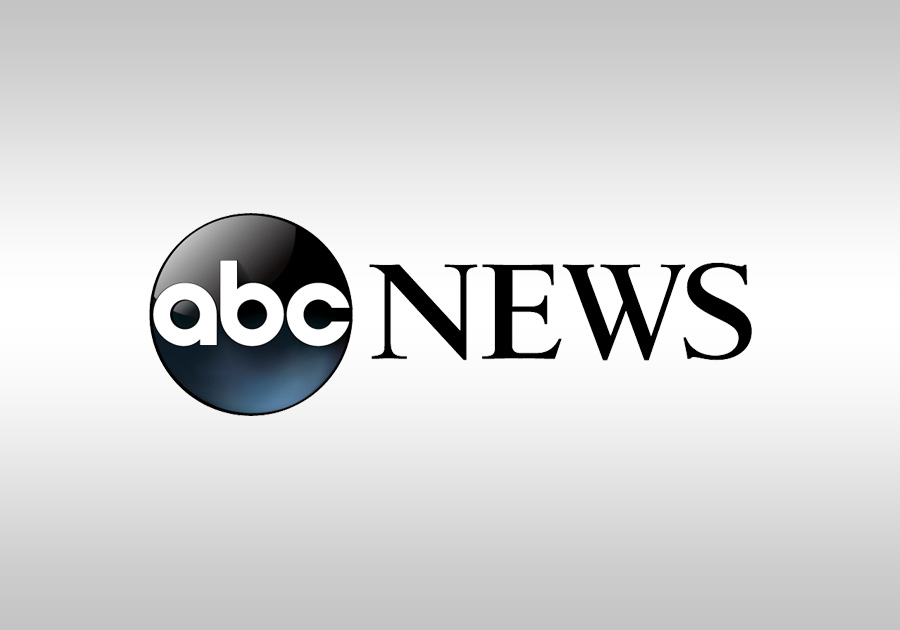 WASHINGTON — Ukrainian President Volodymyr Zelenskyy's visit to Washington this week comes at a critical juncture for his alliance with the United States as Republican leaders in Congress diverge on how to send more military and humanitarian aid to the country.
President Joe Biden is seeking an additional $24 billion in security and humanitarian aid for Ukraine, in line with his promise to help the country for "as long as it takes" to oust Russia from its borders.
But ratification of Biden's request is deeply uncertain thanks to a growing partisan divide in Congress about how to proceed.
Republican House Speaker Kevin McCarthy has told reporters that he wants more Ukraine aid to be debated on its own merits as a standalone bill, rather than attaching it to other priorities like government funding.
But the Senate has other ideas. Leaders in the chamber would like to combine the Ukraine aid with other priorities, such as a short-term spending bill that will likely be needed to avoid a shutdown at the end of September.
The differing approaches threaten to become a stalemate that could easily delay future rounds of American assistance to Ukraine, raising the stakes for Zelenskyy as he makes