Police officers wounded in Philadelphia shootout, officials say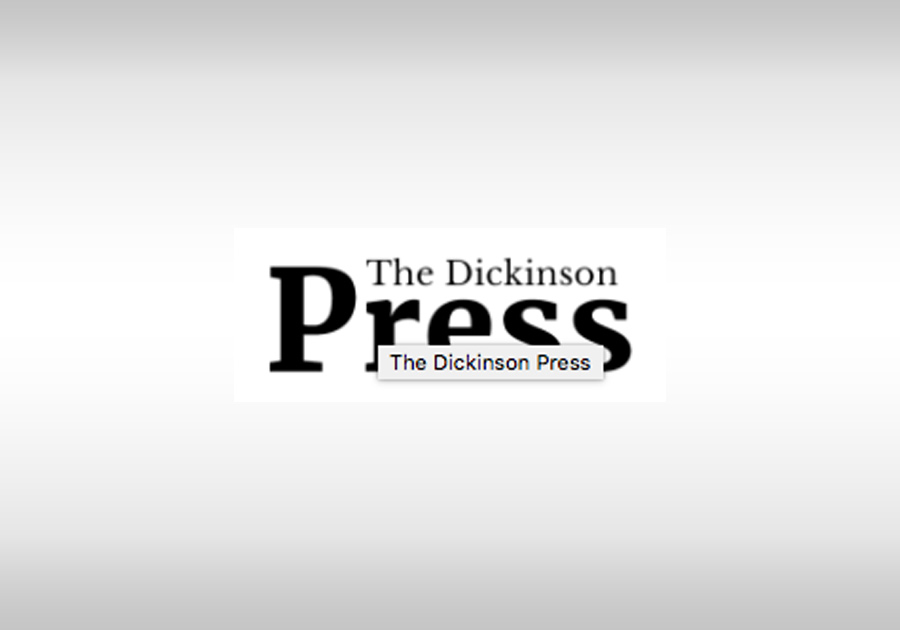 Gunfire broke out after police attempted to serve a narcotics warrant to a home about 4:30 p.m., officials said. A barrage of bullets forced officers to return fire and retreat through windows and doors.
More than three hours after the first shots, police were still locked in a dangerous standoff with at least one gunman, who was camped out in a home, occassionally shooting at officers.
As the sun set, Philadelphia Police Commissioner Richard Ross said at a news conference that he was "worried about potential hostage situations" and said the suspect apparently had no intention of surrendering.
"We've got a pretty horrible situation unfolding – and you hear me say unfolding because it is not resolved," Ross said at a news conference.
After they traded shots for another two hours, police said they were trying to talk to the shooter, "imploring him to surrender and avoid further injuries," Gripp said.
Live footage from media helicopters showed scores of officers swarming a home in the residential Nicetown-Tioga neighborhood. They crouched behind cars and appeared to exchange fire with someone inside the house. On the ground, local reporters' microphones picked up sounds of gunshots. Multiple officers were