Poetic friendship: At 100 and 101, Bozeman duo form bond through verse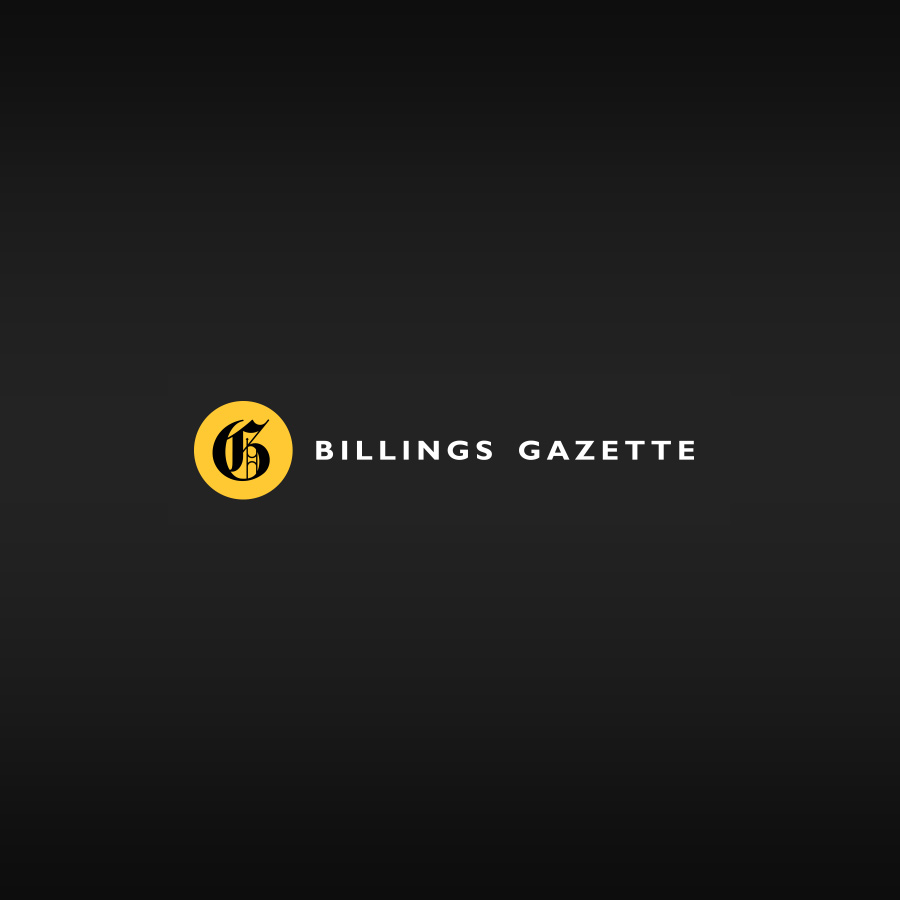 Bob Yaw, 101, and Gloria Hansard, 100, trade verses as they read poetry together at Hansard's apartment in the Birchwood Assisted Living Facility.
Rachel Leathe/Chronicle
BOZEMAN — Bob Yaw tapped the rhythm of his words on a bedspread, carefully keeping time to each syllable.
He was reciting one of his favorite poems, "Sea Fever" by John Masefield. His eyes would open and then close tightly while he recited the three-verse poem from memory. His voice would crack, and tremble with emotion.
Sitting across the room from him was his friend, Gloria Hansard. The pair meet every night in Hansard's apartment at Birchwood assisted living to recite poetry to each other.
Your browser does not support the audio element. Rachel Leathe Chronicle Staff Photographer
Hansard, 100, has been a resident of Birchwood since 2019. Yaw, 101, has lived down the hall at the Aspen Pointe independent living facility for the last 11 years.
"We didn't meet long ago," Hansard said. "Just poems are all we know of each other."
They first met