Planned Parenthood Exposes Its Dedication to Abortion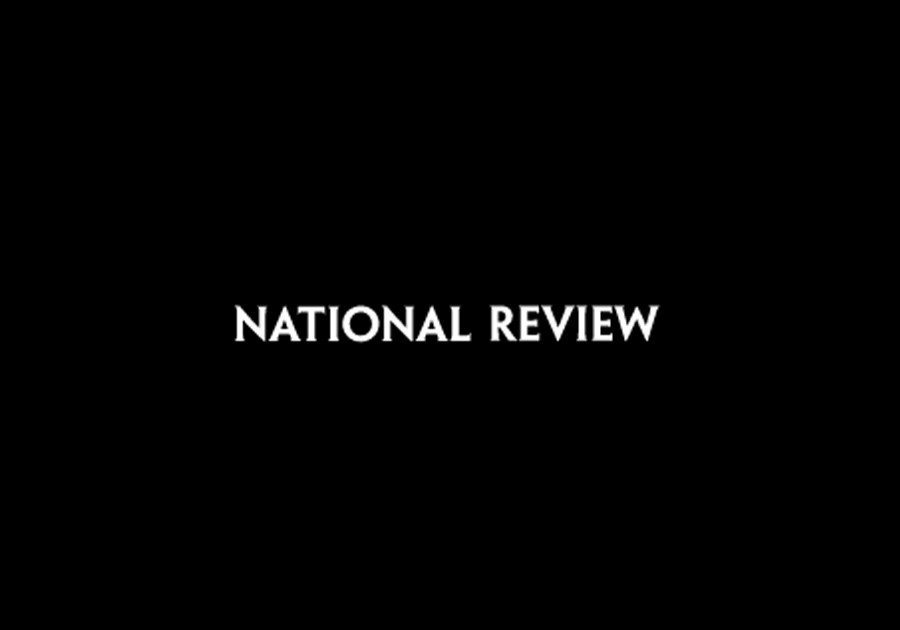 Demonstrators at a Planned Parenthood rally outside the State Capitol in Austin, Texas, in 2017. (Ilana Panich/Reuters)By withdrawing from the Title X program, the abortion provider has revealed that it cares more about bolstering its bottom line than providing actual health-care services.
As is its penchant, the nation's largest abortion provider is once again waging a political-action campaign, this time to drum up outrage against the Trump administration for depriving the group of federal subsidies.
Planned Parenthood — which at last tally and according to its own reporting performs about 330,000 abortion procedures each year — is slated to withdraw on Monday from the Title X family-planning program. The group currently receives about $60 million each year under Title X, less than 15 percent of its overall federal funding, most of which comes through Medicaid reimbursements.
Advertisement Advertisement
The decision comes after the Department of Health and Human Services instituted a rule requiring all family-planning providers to financially separate abortion procedures from the rest of their work in order to receive benefits under Title X. It also prohibits groups from referring elsewhere for abortions. So far, courts have refused to block the HHS policy, despite lawsuits from Planned