Pete Buttigieg, Moral Tactician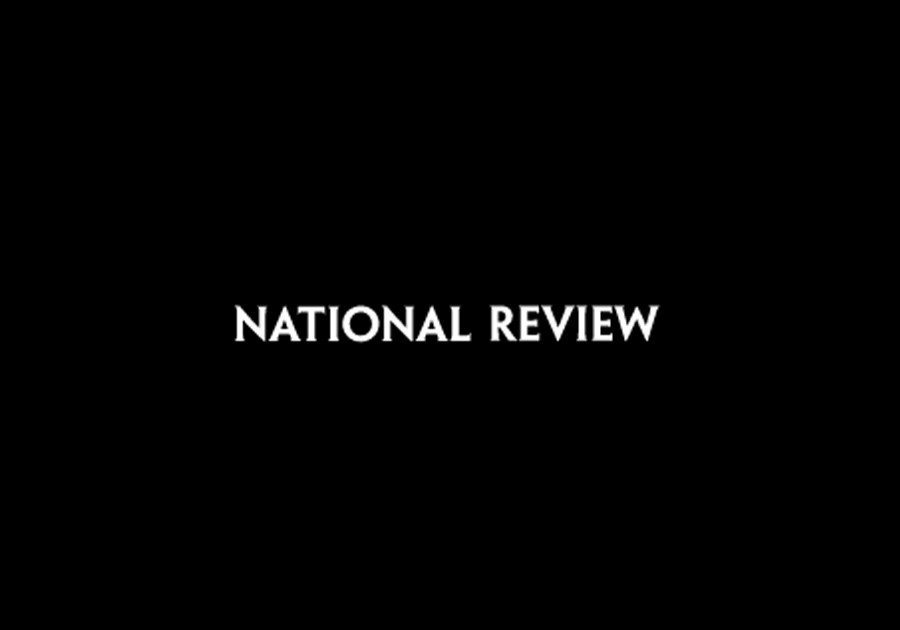 Mayor Pete Buttigieg speaks at the California Democratic Party State Convention in San Francisco, June 1, 2019. (Gage Skidmore)The Democratic mayor and presidential candidate is all too willing to adjudicate moral questions — until it comes to one where he knows his answer is wrong.
Pete Buttigieg isn't always sure that he knows what it means to be a moral Christian. But he's pretty certain you aren't one.
The mayor of South Bend is capitalizing on having spent just shy of a decade making things just a bit worse for residents in the mid-sized, rundown Rust Belt city — I'm allowed to say that, having lived there for four years in the middle of his term — by launching a moderately successful bid to be president.
Advertisement Advertisement
His rhetoric on the trail has been characterized by lots of consultant-speak, aided by his Harvard degree and his years at McKinsey and Company, and moderated by a healthy dose of moral preening. It's the latter that's of special concern this week, as the Buttigieg camp announced it had become the first Democratic team of the 2020 cycle to hire a "faith outreach director." Reverend Shawna Foster's first order