PERC Analyzes the Land Use Debates in the Show Yellowstone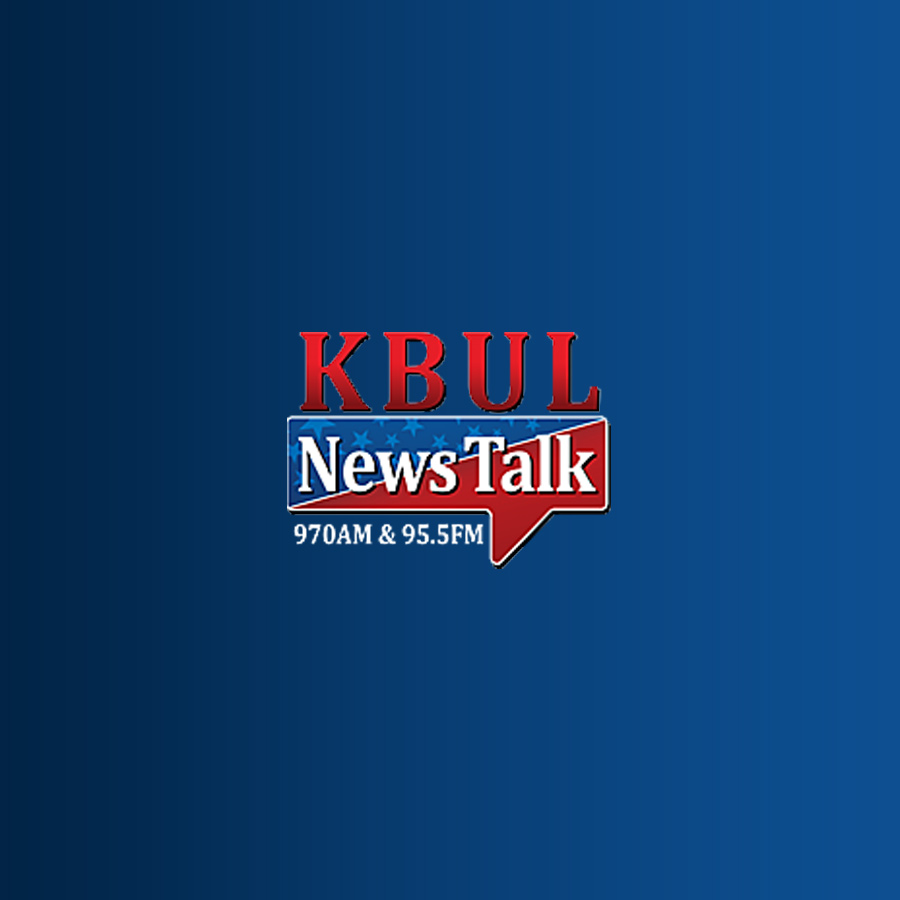 Is it over the top? Yes. Does it accurately depict the ranching lifestyle in Montana? No. But the characters and the imagery in the show are captivating. And, there are some underlying themes in the hit TV show Yellowstone that are definitely spot on.
PERC, a Bozeman-based think tank, actually compiled a 56-page report analyzing some of the real-world Western issues that are raised in the show Yellowstone. PERC is a free market environmentalist think tank which stands for the Property and Environment Research Center.
I spoke with CEO Brian Yablonski about the show and some of the themes. One of my favorite phrases that PERC has zeroed in on over the years is the concept of "the bootleggers and the Baptists"- a concept that, of course, weaves its way into the show.
Brian Yablonski: You have a developer named Dan Jenkins, who has moved in from California…it's supposed to take place in Paradise Valley, this show Yellowstone, and he wants to do a golf development there and he's trying to thwart John Dutton, his neighboring rancher, and so he actually gets together with the environmental organization and they're going to file some lawsuits against against John Dutton for endangered species violations because they're trying