Pastors, Don't Miss this Moment to Save Lives and Make History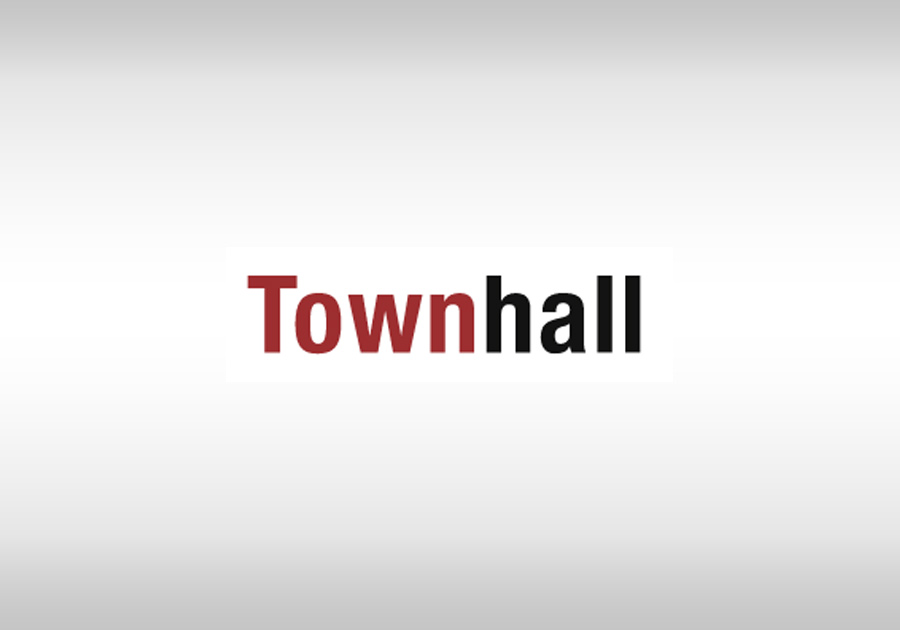 |
Posted: Jan 13, 2022 12:01 AM
The opinions expressed by columnists are their own and do not necessarily represent the views of Townhall.com.
Editor's note: This piece was co-authored by Samuel Green.
Pastors have helped end many of the gravest tragedies in human history by preaching countercultural truths that transform hearts and inspire action. We are once again at a critical moment in history that demands such bold leadership.
Each day in America, thousands of innocent children are intentionally killed before birth. Rather than calling this a "crime," our nation calls it a "choice." But that may soon change. Just last month, the U.S. Supreme Court heard arguments in the most significant abortion-related case in decades: Dobbs v. Jackson Women's Health Organization. That case presents a direct challenge to Roe v. Wade, the 1973 Supreme Court decision that legalized abortion nationwide, denying the smallest and most vulnerable human beings the most basic human right – the right to life.
If the Supreme Court overturns Roe and the matter of protecting children in the womb returns to the states, churches will have an opportunity that they haven't seen in