Partisans United Against Institutionalists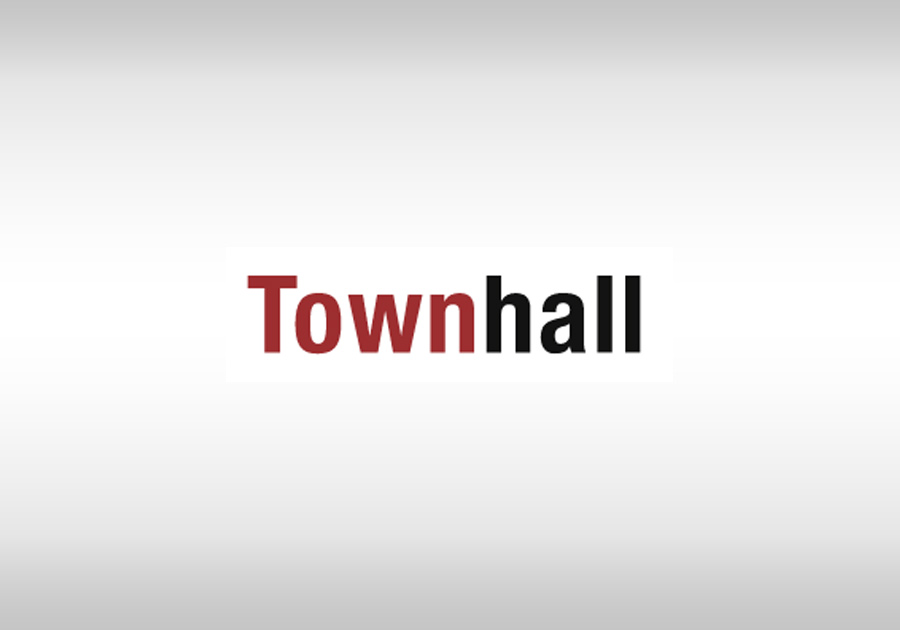 |
Posted: Jan 15, 2022 12:01 AM
The opinions expressed by columnists are their own and do not necessarily represent the views of Townhall.com.
Democrats and Republicans share a problem: They hate judges. Or at least so it appears. One might think this claim is nonsense, considering the emphasis the parties have placed on judicial appointments over the last five years. But it is true.
As recent coverage, op-eds, and media hits commemorating the January 6th riots indicate, the Judge most recently the subject of the Left's ire is Merrick Garland. Sure, Garland is no longer a judge, but he – at least according to the Left – very much so still acts as one, prioritizing fairness and equity over political victory.
Indeed, though Garland now sits in the Executive Branch as Attorney General, a role that at the very least appears to be more partisan than his former role in the judiciary, Garland "ha[s] made restoring public faith in the political neutrality of the Justice department his core goal." So focused is he, according to the Left, on preserving the reputation of the Attorney General position, he has abdicated his duty