Ousted ambassador to Ukraine says Trump pressured State Department to remove her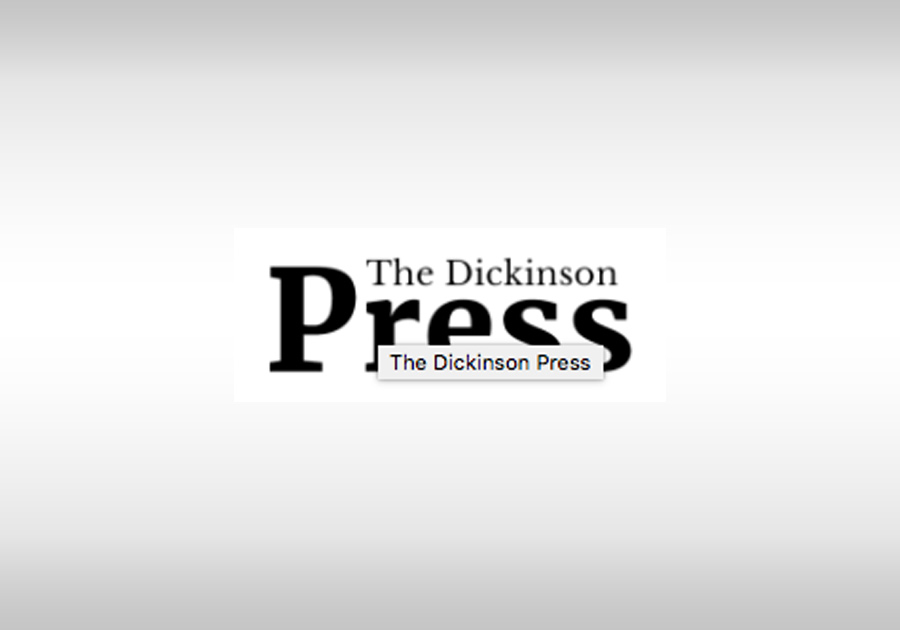 The account by Marie Yovanovitch depicts a career Foreign Service officer caught in a storm of unsubstantiated allegations pushed by the president's personal attorney Rudy Giuliani and a cast of former Ukrainian officials who viewed her as a threat to their financial and political interests.
She told lawmakers that she was forced to leave Kiev on "the next plane" this spring and subsequently removed from her post, with the State Department's No. 2 official telling her that, although she had done nothing wrong, the president had lost confidence in her and the agency had been under significant pressure to remove her since the summer of 2018.
In explaining her departure, she acknowledged months of criticisms from Giuliani, who had accused her of privately badmouthing the president and seeking to protect the interests of former vice president Joe Biden and his son who served on the board of a Ukrainian energy company.
Yovanovitch denied those allegations and said she was "incredulous" that her superiors decided to remove her based on "unfounded and false claims by people with clearly questionable motives." She also took direct aim at Giuliani's associates, whom she said could have been financially threatened by her anti-corruption efforts in