OTHER VIEWS: North Dakota needs more than a rubber stamp overseeing its $19.4 billion investment portfolio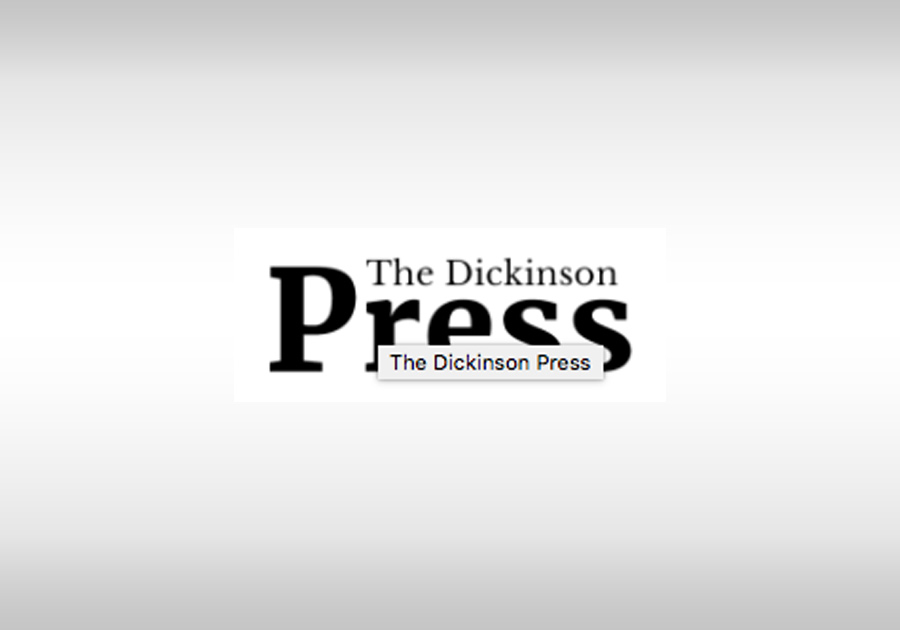 We need to be smart with that money. We have to target the fund's investments to get the greatest return and to ensure that it will be financially healthy and able to serve future generations.
We're about to launch a promising new era of investing some of that fund directly in fledgling or expanding businesses in North Dakota, instead of sending it all to Wall Street firms or investing it overseas.
But the recent process of enabling the Legacy Fund to be tapped to make direct investments inside North Dakota has exposed some significant problems in the way the fund is being directed.
The 11-member State Investment Board resisted allowing in-state investments, rejecting a proposal to do so by Jon Godfread, the state insurance commissioner and a member of the board.
The resistance reveals a fundamental problem of the board: It's designed to manage pensions and insurance funds, both of which require very different investment strategies than the new program.
Pensions are promises made to public employees' retirement programs, and the state has a fiduciary duty to ensure that those promises are kept. Similarly, insurance funds must be able to provide