Osprey monitoring volunteers needed; Jan. 16 presentation highlights efforts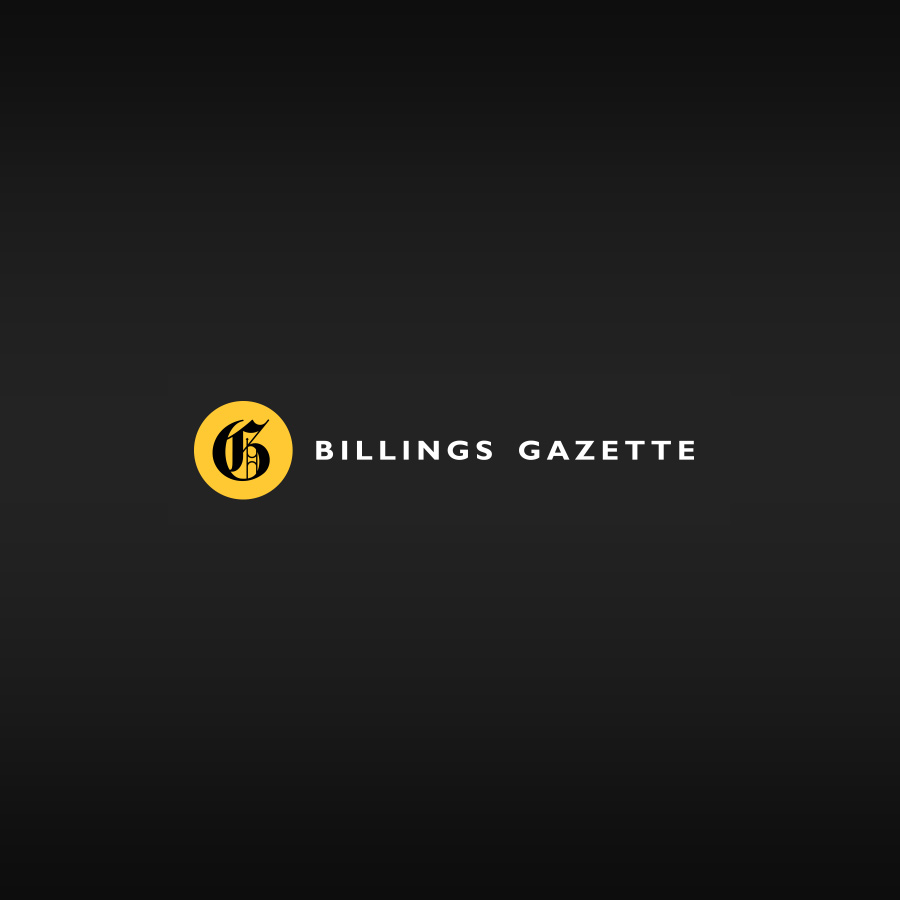 A nestling osprey is photographed tangled up in baling twine.
Marco Restani
Marco Restani will be reviewing 11 years of banding ospreys along the Yellowstone River during a presentation at 7 p.m. on Jan. 16 in the Mayflower Congregational Church.
The program, hosted by the Yellowstone Valley Audubon Society, is free and open to the public.
Restani coordinates the research component of the YVAS Osprey Nest Monitoring Project. He is a biologist at NorthWestern Energy where he leads the company's Avian Protection Program. Prior to returning to Montana, he was a professor of Wildlife Ecology at St. Cloud State University in Minnesota.
The osprey population along the Yellowstone River continues to increase and a project monitoring the distribution and abundance of the local population is now in need of additional volunteers.
If you are curious about science, have some spare time each week during spring and summer, and might like to become an osprey nest monitor, consider attending this presentation on how nest monitors are trained and data collection. 
People are also reading…
The