O'Rourke: 'Hell Yes We're Going to Take Away Your AR-15'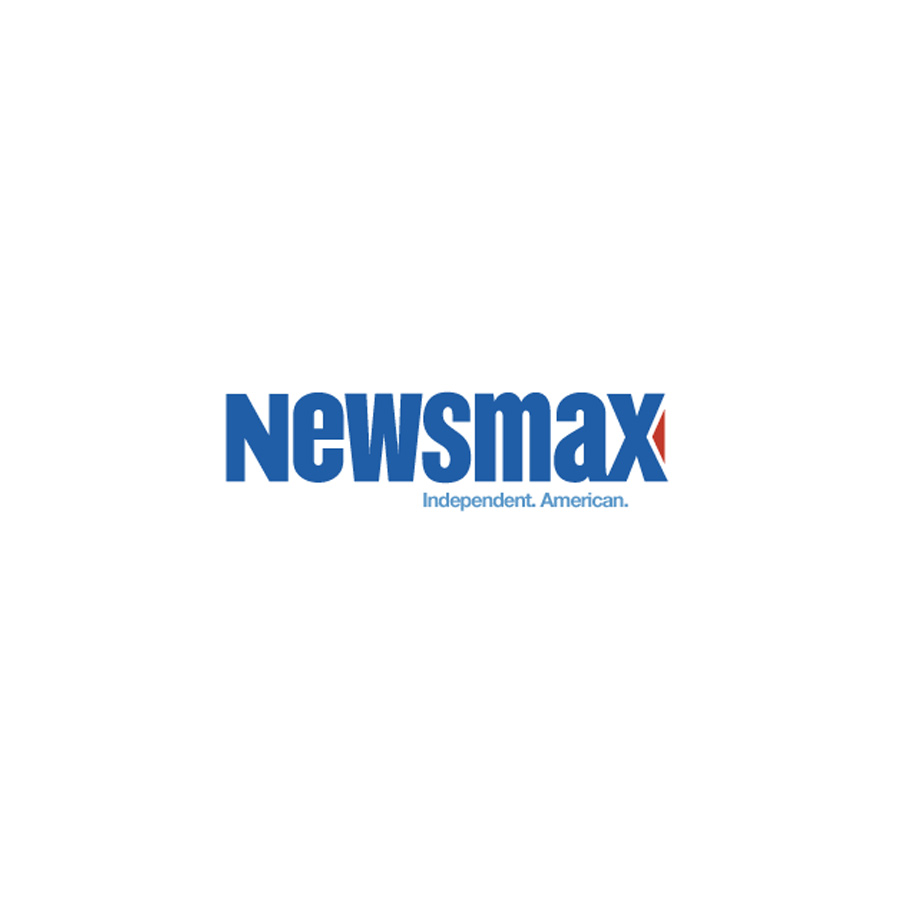 El Paso, Texas, native Beto O'Rourke passionately defended a ban of automatic rifles like the ones used in recent mass shootings, including one in his hometown.
At the Democratic debate Thursday night, he was asked if he would implement mandatory buybacks for assault-style weapons.
"I am, if it's a weapon that was designed to kill people on a battlefield," he said.
"So many other people were shot by that AR-15 in Odessa, there weren't enough ambulances to get to them in time. Hell yes, we're going to take away your AR-15, your AK-47. We're not going to allow it to be used against a fellow American anymore."