On Turning 80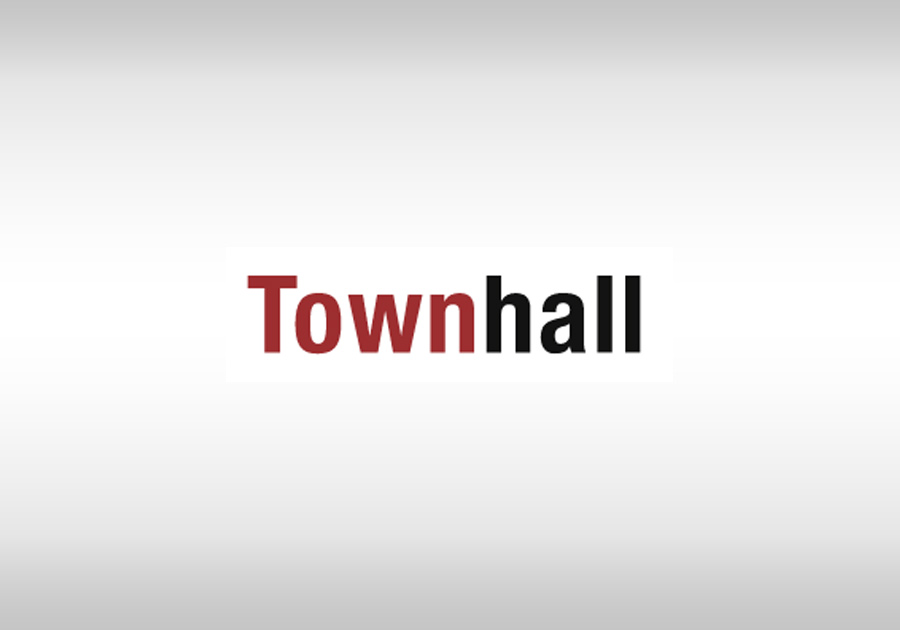 "Our days may come to seventy years, or eighty, if our strength endures (Psalm 90:10)
A TV ad for a dietary supplement features a woman who says, "Age is just a number and mine is unlisted."
Mine is not unlisted and a simple internet search can reveal it, so I will admit it. I was born Dec. 2, 1942, which makes me 80 years old on Thursday. President Biden and I now have something in common.
In some cultures, wisdom is thought to have been attained by people who reach such an age. Not so much in contemporary America as youth is worshiped and wisdom is thought to be whatever one reads online.
When I was one, my Dad was drafted into World War II as were many other men. He was gone for two years, but a community of neighbors became like family to many in similar situations. He and his brothers came back. Not everyone did.
I and my fellow high school classmates, who have also turned 80 this year, are fortunate to have grown up at a time when families mostly stayed together, when right and wrong were taught at home and in schools and when you were responsible for whatever