On This January 6 Anniversary, A Call for Sanity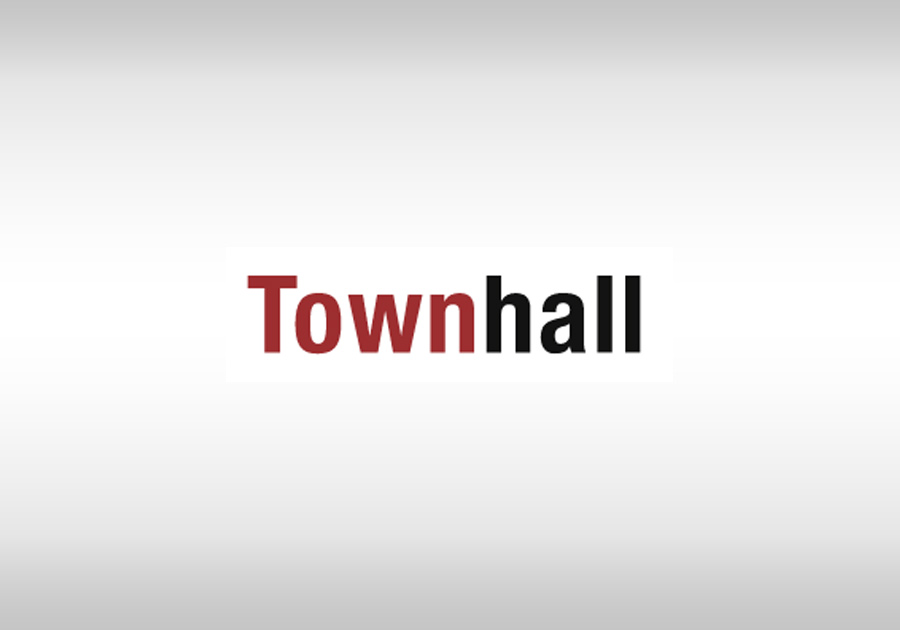 Best advice for this anniversary of the events of last January 6: Turn off the TV.
Today will be a festival of drama-queen hand-wringing, the latest attempt to make Americans believe that democracy itself was on the brink of collapse, and remains threatened by voters poised to launch waves of insurrection and assaults on basic voting rights.
That fabrication has fueled a year of rhetorical excess and malicious maneuvering designed to do two things—destroy the political viability of Donald Trump, and savage the motivations of every voter who ever supported him.
Emotions following the 2020 elections ran so high, and the passions surrounding the questionable result were so hot that a firestorm of controversy was unavoidable. But shouldn't the election itself, and the January 6 uprising that followed, settle into some gradually drying historical concrete by now?
That has been slow in coming, due to the agendas of a media and political culture seeking to silence any doubt as to the result, while taking the extra step of assigning criminal guilt to Trump for directly causing the Capitol incursion on a day meant to protest the acceptance of a voting tally that had been tainted in several states.
In reply, some corners