Omar Qudrat: Celebrate all the veterans in American history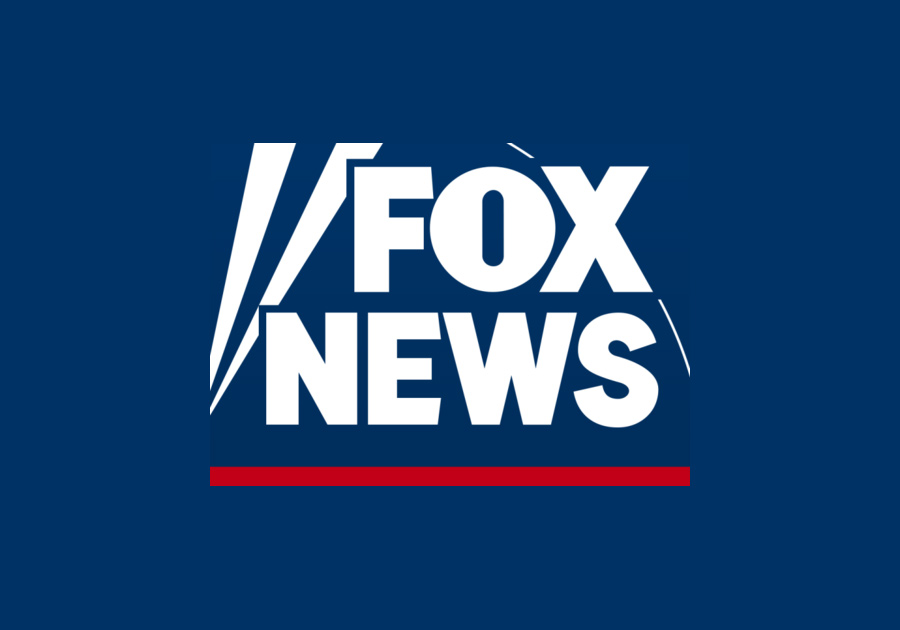 Almost two decades after the World Trade Center and Pentagon attacks on Sept. 11, 2001, the United States is still at war in Afghanistan. As our administration negotiates with the Taliban for a political settlement, America continues to lose brave men and women who make the ultimate sacrifice for our great country.
In all, 2,372 U.S. service members have made the ultimate sacrifice in Afghanistan; 4,424 in Iraq; and 86 service members along with two U.S. Department of Defense civilians in Operation Inherent Resolve, the campaign to defeat ISIS, and still many more in other locations, including Africa. The cost has been felt in all corners of our society.
As an Army reserve officer, a former counterterrorism prosecutor, the California-born son of Afghan immigrants, and an American Muslim, I have been fortunate to gain the kind of perspective that deepens my gratitude for what this nation has given to so many families like mine and the freedoms all Americans enjoy because of the sacrifice of our service members.
JAMES CARAFANO: AFGHANISTAN IS MUCH MORE IMPORTANT TO US THAN SYRIA — AFGHANS NEED AMERICAN TROOPS
Today, young Americans who join our armed forces will be deployed in response to attacks that took place before they were