Oil well site explodes in western North Dakota; no injuries reported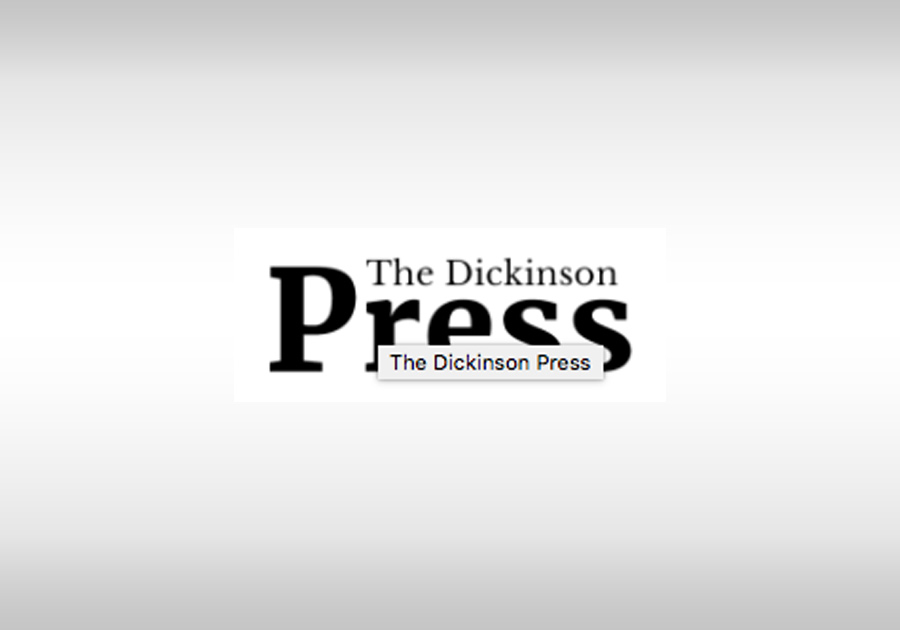 BISMARCK — A fire was burning on an oil well pad in northwest North Dakota's Divide County Monday afternoon, Jan. 10, following an explosion that morning.
No one was injured or on site at the time of the explosion, and the fire has been contained to the well pad, said Divide County Sheriff's Department Chief Deputy Shawn Holm.
About 1,300 barrels, or close to 55,000 gallons, of oil were contained on the site a few miles north of Grenora. Holm said responders are allowing the fire to burn through the remaining oil until the blaze extinguishes on its own.
Some oil that spilled in the vicinity of tanks on site was contained to the well pad, he said.
Divide County Emergency Services and Grenora Fire were dispatched to the scene after the fire broke out around 6 a.m. on Monday but have since been released.
Kota Resources, the oil well operator, is monitoring the scene until the fires dies out, Holm said.
The state has been informed of the fire, and the cause of the incident remains under investigation, he said.
Kota Resources had not filed