Officers describe chaos, fear on Jan. 6 as judge weighs prison time for Oath Keepers' Rhodes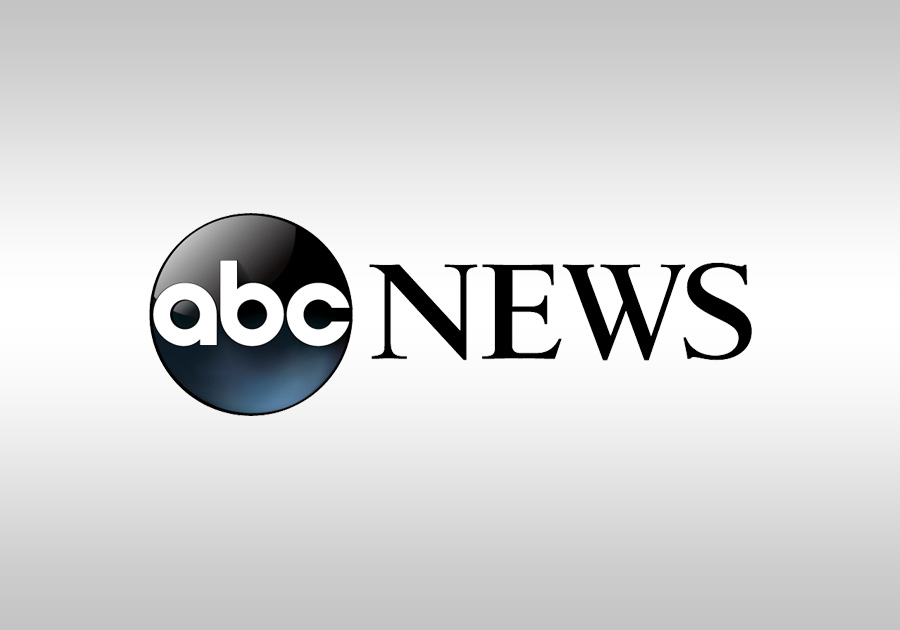 WASHINGTON — Police officers who defended the U.S. Capitol on Jan. 6, 2021, and public servants who fled the mob's attack told a judge on Wednesday that they are still haunted by what they endured, as the judge prepares to hand down sentences in a landmark Capitol riot case.
U.S. District Judge Amit Mehta heard victim impact statements a day before he's expected to deliver the first Jan. 6 seditious conspiracy sentences to Oath Keepers founder Stewart Rhodes and an associate convicted of plotting to block the transfer of power from President Donald Trump to President Joe Biden.
Prosecutors are seeking 25 years behind bars for Rhodes, which would be the longest sentence by far handed down among hundreds of Capitol riot cases.
Metropolitan Police Officer Christopher Owens crossed paths with Oath Keepers members in Senate hallways as rioters invaded the building, shouted insults and threw projectiles at police. Owens recalled his wife bursting into tears when she saw the blood and bruises on his arms and legs after the riot.
"We experienced physical trauma, emotional trauma and mental trauma," Owens said during the hearing in Washington's federal court . "The traumas we suffered that day were endless."
Rhodes scribbled notes on