NY Times: Sasse Stays Quiet About Surprise Trump Endorsement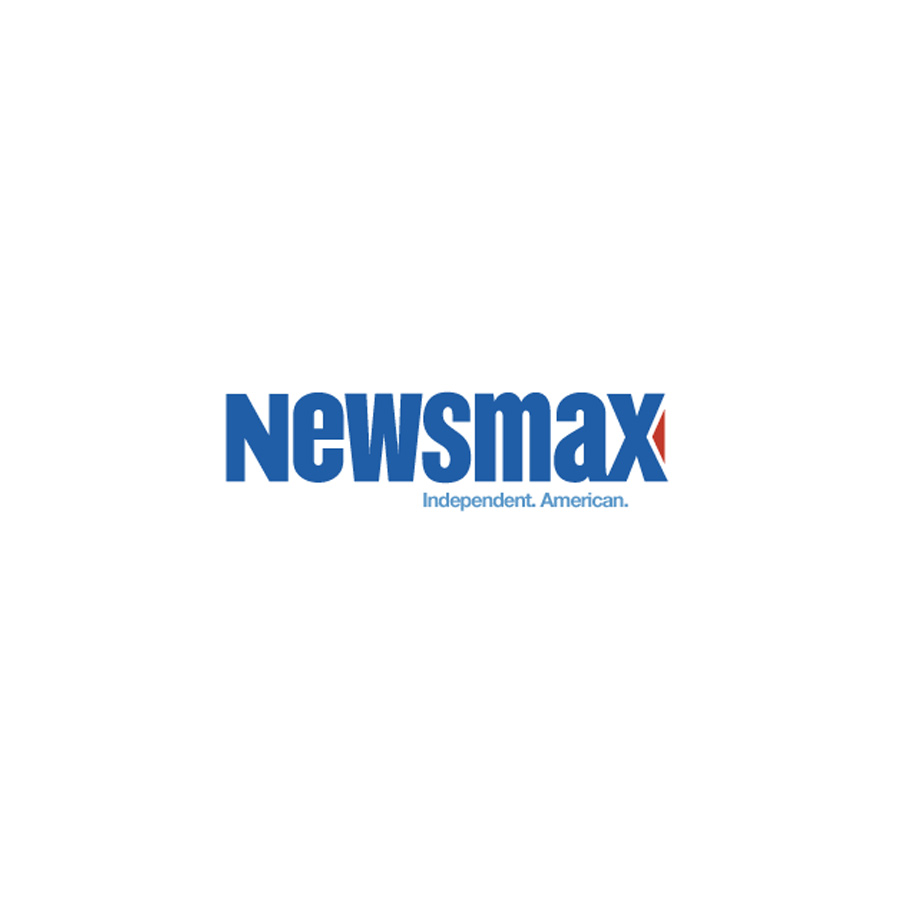 Sen. Ben Sasse has often criticized President Donald Trump, including once comparing him to white supremacist David Duke, but he isn't saying anything about the president's surprise endorsement for his re-election campaign.
On Thursday, the Nebraska Republican told a reporter who asked him about Trump's tweeted endorsement that he didn't have "anything for you right now." His office later said the comment wasn't directed to the reporter's question, reports The New York Times.
His spokesman James Wegmann later said Sasse's campaign didn't solicit the endorsement from Trump, but that the senator is "grateful for the president's kind words. They don't always see eye to eye, but they've built a relationship where they work together when they agree and they wrestle hard when they don't."
Sasse is facing a primary challenge from businessman Matt Innis, who has made the senator's criticisms of Trump a central part of his campaign, but Jennifer Duffy, an analyst for the nonpartisan Cook Political Report, said Trump's endorsement has "destroyed" Innis' message.
Sen. Lindsey Graham, R-S.C., who has become one of the president's closest supporters despite being a critic earlier, said he does think Sasse wants Trump to succeed, as he's been a "reliable vote" for Trump's