NWS – 50 mph Winds and Avalanche Danger for Western Montana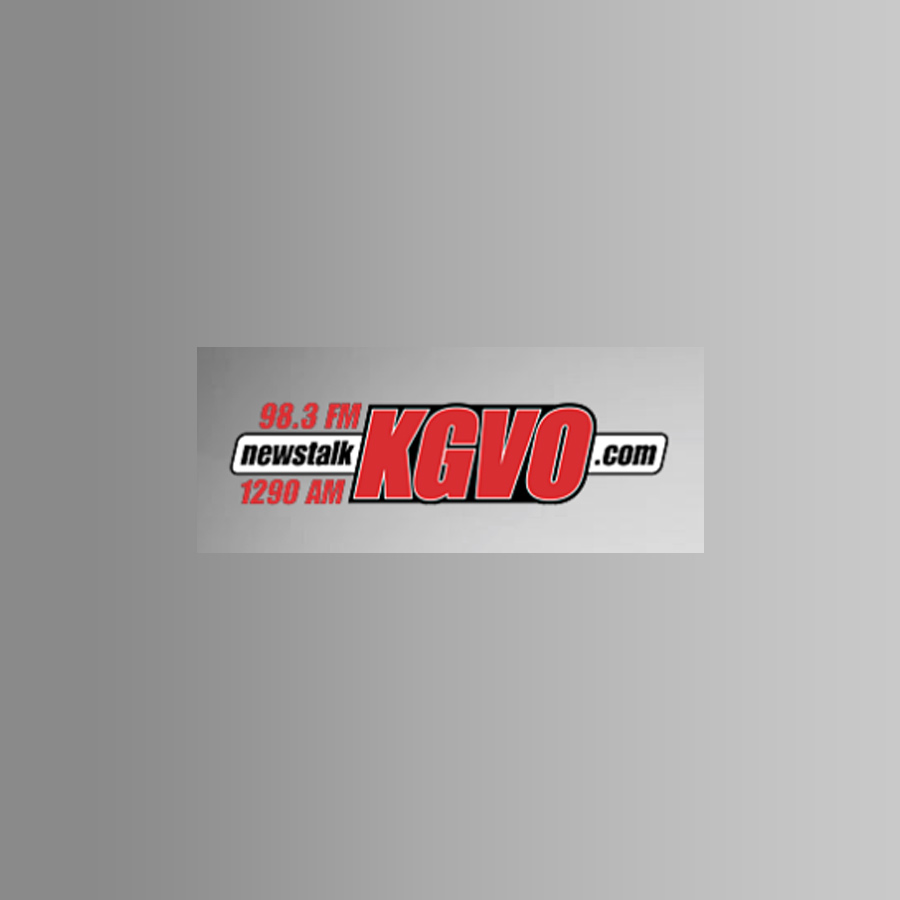 As if this big dump of snow wasn't enough, the National Weather Service and the West Central Montana Avalanche Center are predicting winds of 50 miles per hour or higher for travelers and avalanche danger for back country recreationists.
KGVO spoke with Meteorologist Dave Noble early Thursday afternoon.
"There could be some gusts to 50 miles an hour in some locations, such as like Baker's Grade on highway 28 between Plains and Hot Springs," he said Noble. "There also may be 40 to 50 mile an hour gusts from Hot Springs to Polson and Kila and U.S. 2. We have a high degree of certainty that gusts near 60 miles an hour will occur at Marias Pass, and our Great Falls office has issued a blizzard warning that will be in effect for tomorrow."
Closer to Missoula, Noble said strong winds may batter the Bitterroot Valley, as well.
"There's a chance that some gusty winds may develop in the Bitterroot Valley tomorrow, maybe some gusts near 50 miles an hour or even greater," he said. "But our confidence is not very high at this point. It seems like the areas that will see the gusty winds in this situation are near Georgetown Lake and