Not normal: dust cloud envelopes I-90 and causes fatal pileup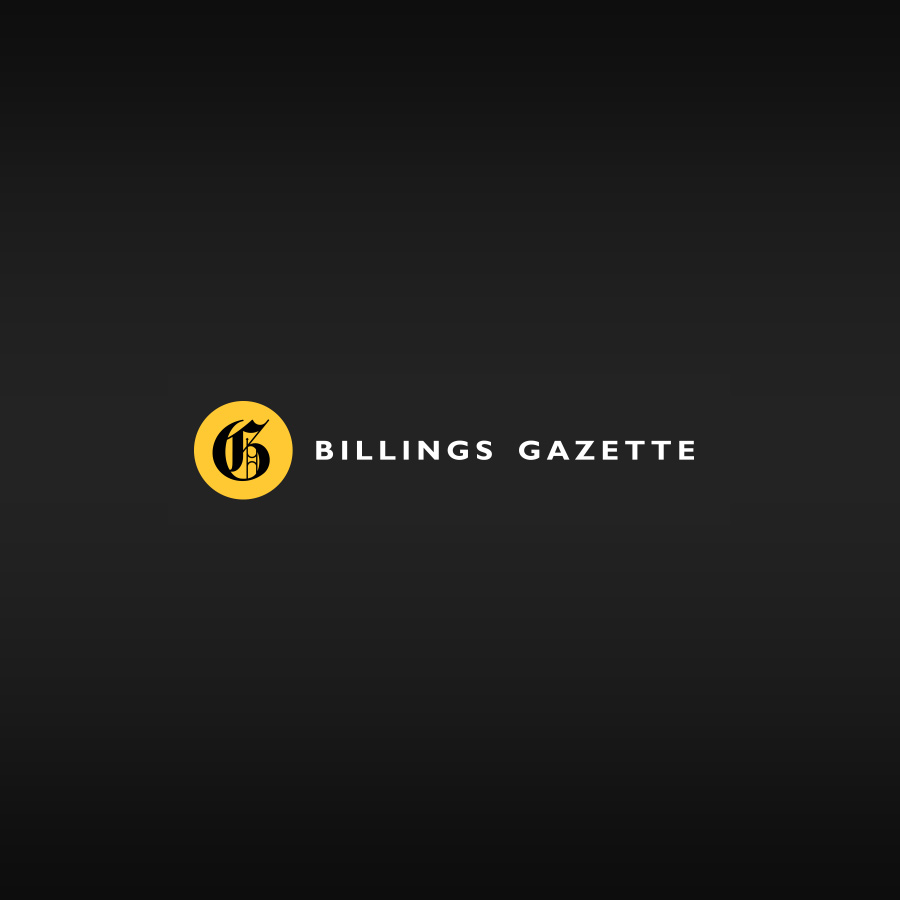 A black cloud of dust swallowed a portion of Interstate 90 west of Hardin on Friday, blinding drivers and causing a massive, deadly pileup.
At least six people died, and eight were taken to nearby hospitals. Traffic was flowing normally by Saturday morning, and crews had cleared away all 21 wrecked vehicles.
"I can tell you as a native Montanan with 24 years with Montana Highway Patrol that this was not a normal weather occurrence," said MHP Public Information Officer Sgt. Jay Nelson.
The side of a fifth wheel camper sits in pieces on the interstate after a 'mass casualty' crash on I90 near Hardin closed the interstate on Friday evening. According to the Montana Department of Transportation incident map, the wrecks occurred about 4:50 p.m. causing the closure both eastbound lanes in Bighorn County. Traffic was backed up for several miles according to reports. The MDT website said all eastbound traffic was being diverted onto Old Highway 87 at mile marker 484 into Hardin.
AMY LYNN NELSON, BILLINGS GAZETTE
First responders converged on the interstate near