North Dakota's active COVID-19 infections nearly double in 2 days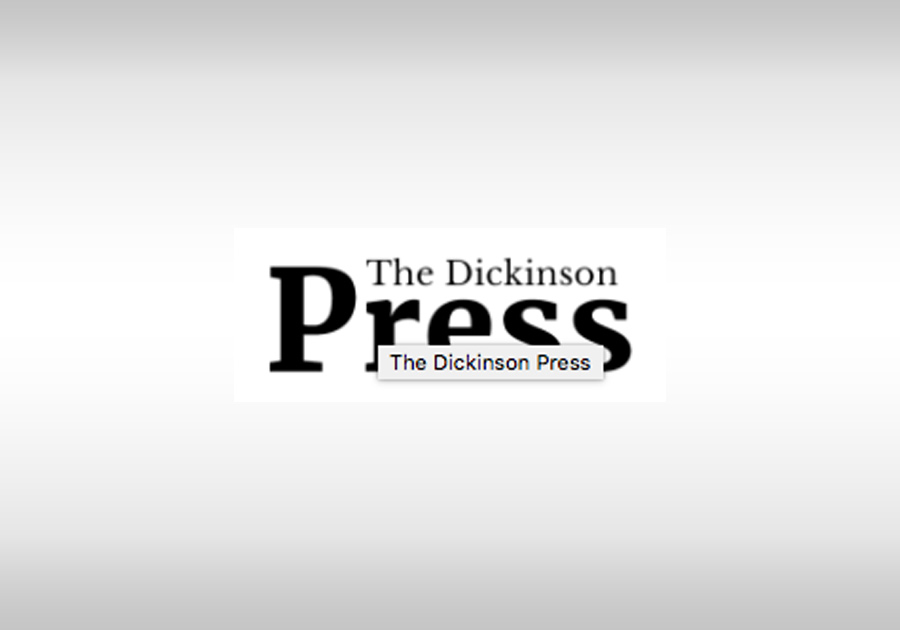 BISMARCK — The following are COVID-19 case rates, deaths and hospitalizations tracked by the North Dakota Department of Health as of Wednesday, Jan. 5. Because all data are preliminary, some numbers and totals may change from one day to the next.
Statewide case rates
NEW CASES REPORTED: 1,489
ACTIVE CASES: 2,942
DAILY POSITIVITY RATE: 13.5%
14-DAY ROLLING POSITIVITY RATE: 9.5%
TOTAL KNOWN CASES THROUGHOUT PANDEMIC: 177,812
TOTAL RECOVERED THROUGHOUT PANDEMIC: 172,847
North Dakota's active cases shot up by nearly 900 over the previous day. Infections in the state have nearly doubled in just two days.
The highly infectious omicron variant of COVID-19 represented about 42% of the cases in the state according to recent analysis, but officials say it will become the dominant strain due to its contagiousness.
The Centers for Disease Control and Prevention estimates that 95% of the cases across the country are the omicron strain, but the variant seemingly had not hit North Dakota in full force until this week.
Cass County, which encompasses Fargo, has the most active cases in the state at 960. Burleigh County, which includes Bismarck, has 424 active cases. Rolette County leads the