North Dakota set to return nearly $150M in federal rental assistance money, while applications pile up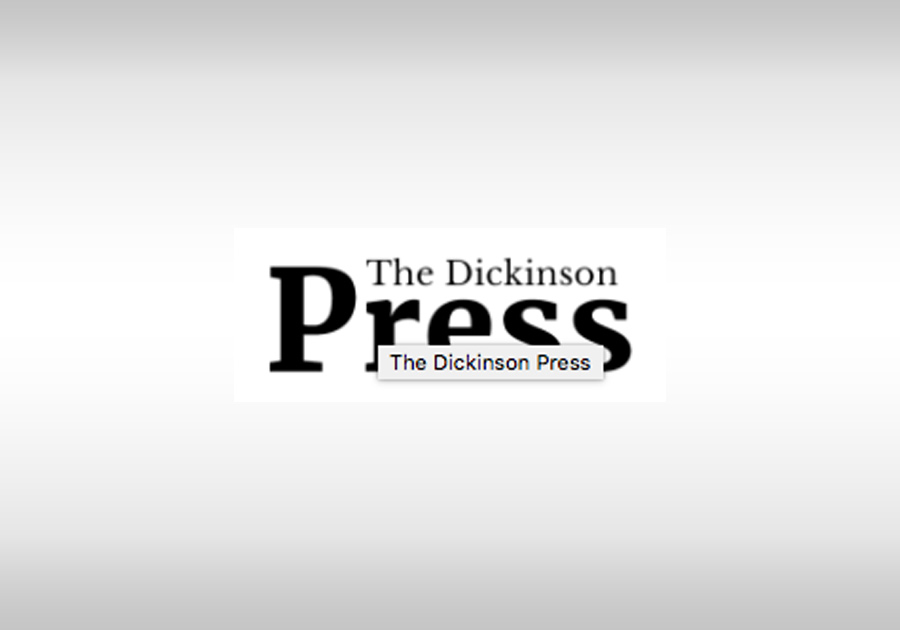 The state government is set to return $149 million of the $352 million it received from the federal government's Emergency Rental Assistance program. State administrators say the federal government may have overestimated the state's ability to spend that money within program deadlines.
"I think that makes sense for us," said Jessica Thomasson, executive policy director for family stability and community inclusion, at the North Dakota Department of Human Services. "We are a state with a population that if you're going to spend those dollars effectively, according to program guidelines in the timeframe that's given, that's not realistic."
But housing advocates say more work needs to be done to use the money before giving it back, and that assistance payouts have been slow after the state switched to a private vendor for its online application portal. Some people, advocates say, have wound up getting evicted after waiting to hear back about their application.
"That's a lot of assistance that can be given to families that need it," said Jade Eagle, who processes assistance applications at Grand Forks-based High Plains Fair Housing. "I feel like it'd be an absolute shame."
North Dakota received