North Dakota reports 6 COVID-19 deaths as cases continue to climb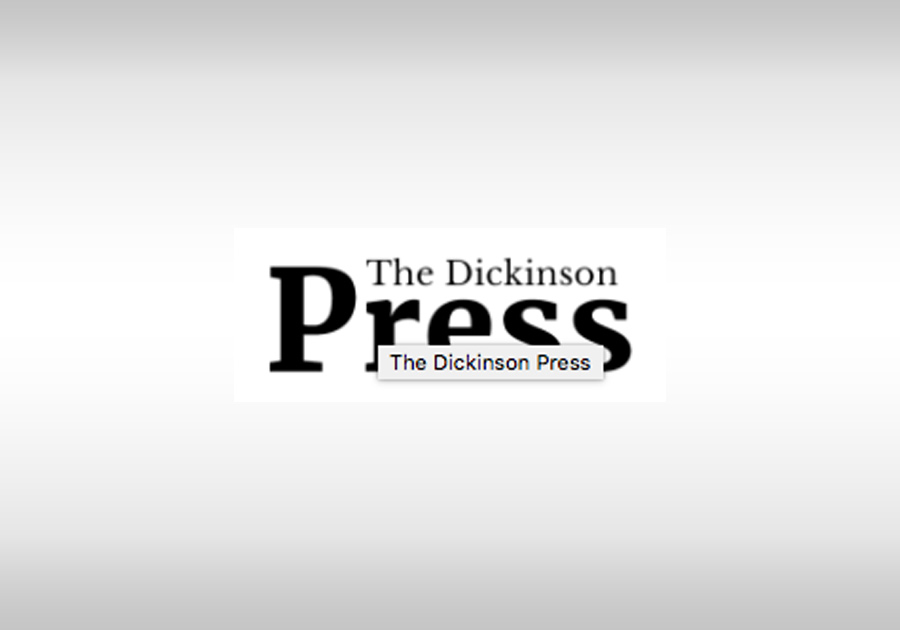 Most of the rest of the United States has seen cases decline in recent weeks, but North Dakota's cases keep rising. The state ranks third nationally in cases per capita over the last week behind only Alaska and Wyoming.
The following are COVID-19 case rates, deaths and hospitalizations tracked by the North Dakota Department of Health. Because all data is preliminary, some numbers and totals may change from one day to the next.
Statewide case rates
NEW CASES REPORTED WEDNESDAY, OCT. 13: 662
ACTIVE CASES: 3,979
DAILY POSITIVITY RATE: 7.3%
TOTAL KNOWN CASES THROUGHOUT PANDEMIC: 139,563
TOTAL RECOVERED THROUGHOUT PANDEMIC: 133,926
North Dakota's active cases increased by 92 over the previous day as the state nears 4,000 active infections.
Cass County, which encompasses Fargo, has the most active cases in the state at 771. Burleigh County, which includes Bismarck, has 634 active cases. Stark County, which encompasses Dickinson, has 377 active cases and leads a pack of western counties at the top of the list in cases per capita.
The state's 14-day rolling average positivity rate is 7.9%, among the highest rates since mid December.
Hospitalizations, deaths
North Dakota reported six deaths Wednesday, including one