North Dakota reports 5 COVID-19 deaths over last week as cases continue to fall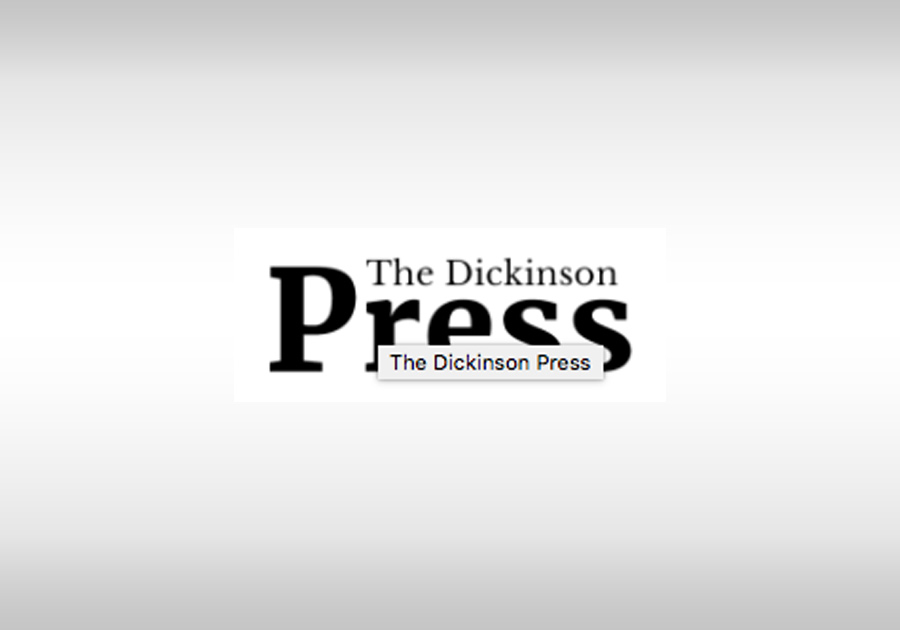 BISMARCK — Following are North Dakota's COVID-19 case rates, deaths and hospitalizations during the week of June 5 to 11.
Statewide case rates NEW CASES REPORTED DURING WEEK OF JUNE 5: 236ACTIVE CASES AS OF JUNE 11: 350TOTAL CASES THROUGHOUT PANDEMIC: 110,386TOTAL RECOVERED THROUGHOUT PANDEMIC: 108,516
North Dakota's active cases decreased in the state by 60 over the previous week. Burleigh County, which includes Bismarck, has the most known active cases with 76. Cass County, which includes Fargo, has the second most with 47. Ward, Williams, Grand Forks and McKenzie counties each have more than 20 known active cases.
The state's rolling 14-day average positivity rate for its COVID-19 cases sits at 2.7%, the lowest since March.
ACTIVE HOSPITALIZATIONS AS OF JUNE 11: 20
DEATHS, NEWLY REPORTED SINCE JUNE 5: 5
TOTAL DEATHS: 1,520
The department reported five COVID-19 deaths in the last week, including three in Ward County, which includes Minot. The other two deaths came in Grand Forks and Burke counties. Hospitalizations dropped to the lowest point since March. The majority of those hospitalized in the state are between 60 and 79 years old.
Vaccinations
FIRST DOSE