North Dakota man wins cross-country Motorcycle Cannonball on 1911 Harley-Davidson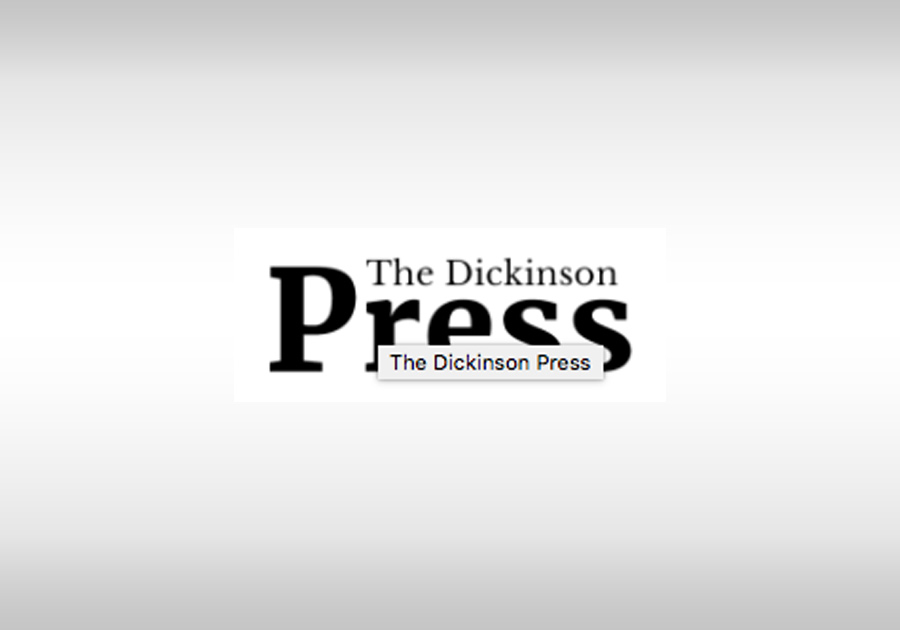 "I think this has been the toughest ride of my life," Currier said. "It is a real grind; I had about eight hours in the saddle every day."
Riding his 1911 belt-driven Harley-Davidson, Currier and 88 competitors crossed 11 states over 16 days. From Michigan to South Padre Island, Texas, they racked up just over 3,700 miles.
"The bike is tall. I have short legs, so I can't touch the ground," Currier said. "To start it, you have to pedal it to start it. It's a belt drive. The only way to move it forward is you pull the lever which tensions the belt, and then the bike moves forward."
Currier, who had a team planning and tweaking this custom bike, did more than compete in the race — he won.
"I had a police escort. It was an absolutely incredible deal," Currier said. "They closed all the roads off."
He crossed the finish line with the checkered flag, bringing home a trophy.
"Before the finish, they handed me the checkered flag, and I rode in with the checkered flag," Currier said. "It was incredible."
He credits John Rouland of