North Dakota lawmakers to seek public input on $6.2B Legacy Fund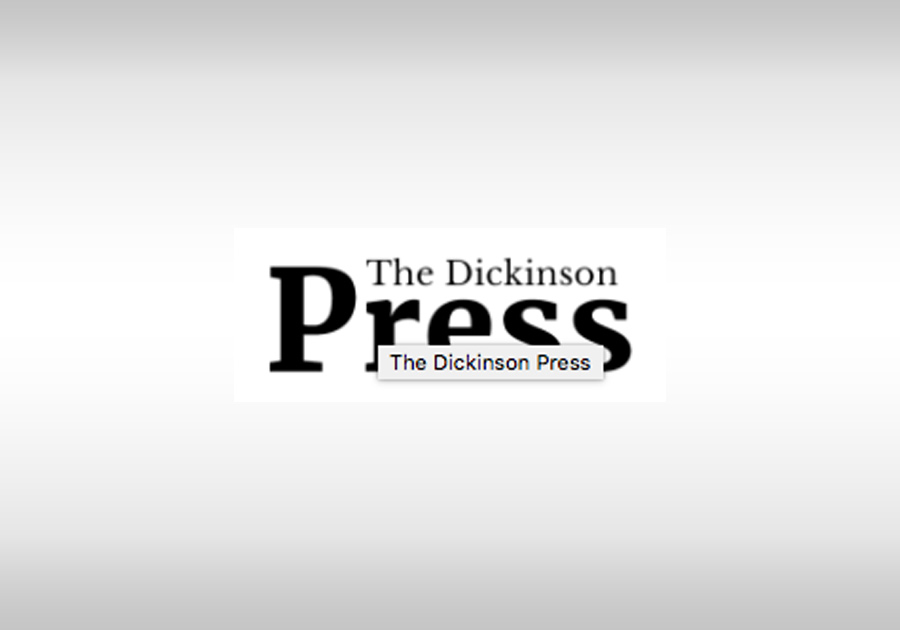 A special committee made up of legislative leaders from both parties charged with examining ideas for spending Legacy Fund earnings convened for the first time Thursday morning at the state Capitol. The committee laid the groundwork for its discussions leading up to the 2021 session.
Senate Majority Leader Rich Wardner, R-Dickinson, said the interim meetings will provide lawmakers an opportunity to hear from "average Joe public" about ways to use the voter-approved fund.
"They call me every week and they question why we have all this money and we're not doing anything with it," he said. "I think we need to get out and get some feedback from the public."
The panel's chairman, House Majority Leader Chet Pollert, R-Carrington, plans to call the committee together four more times, and at least two of those meetings will be outside Bismarck. The date and location for its next meeting haven't been announced.
Sen. Jessica Unruh, R-Beulah, called for an "extra effort" to alert the public of their upcoming meetings to encourage participation. Grand Forks Republican Sen. Ray Holmberg suggested convening in the evening to accommodate people who work during the day.
"I think we want to get input