North Dakota lawmakers seek solutions for decline of rural grocery stores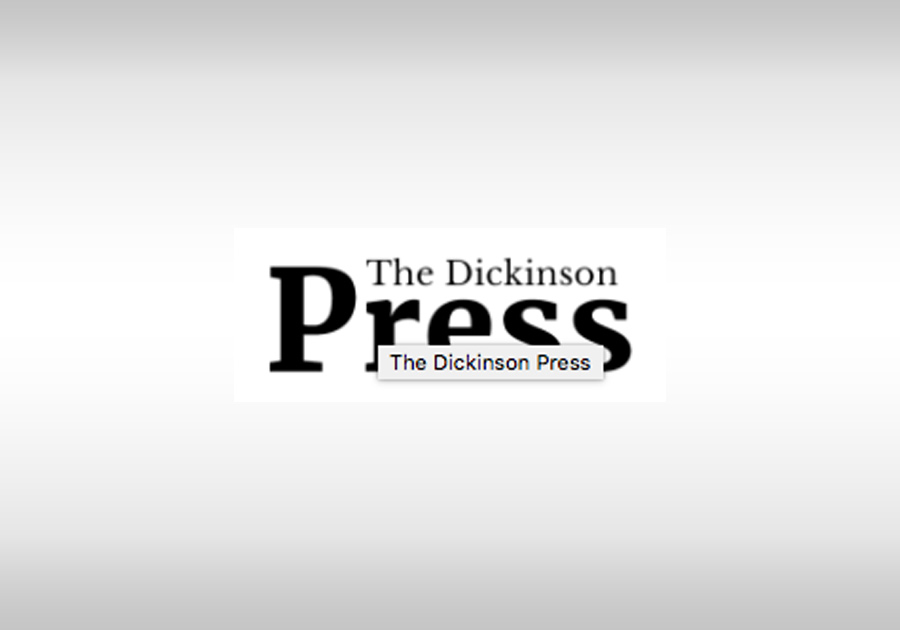 State lawmakers on the interim Commerce Committee heard initial testimony on the study Monday, Aug. 12. A prior study by rural service cooperatives, grocery stores and food charities tied the decline of rural grocery stores to low sales volumes and difficulty in attracting certain suppliers and competing with larger stores in urban areas. So-called "food deserts" result when grocery stores close.
Since 2014, 30 full-service grocery stores have closed or are no longer full service out of 137 in North Dakota towns with fewer than 2,100 people, according to Lori Capouch, rural development director with the North Dakota Rural Electric & Telecommunications Development Center. She presented data from the prior study of rural grocery stores in North Dakota.
"Our rural retail businesses do not have the population base to generate the volume needed to be competitive with urban areas," Capouch said. "As the retail sector continues to consolidate to achieve the best price, rural places are struggling to compete and losing ground."
Sen. Shawn Vedaa, R-Velva, who's run a grocery store there since 2003, said a potential solution could be pairing a grocery store with a hardware store or gas station to make a rural "one-stop shop" of sorts.