North Dakota lawmakers mull array of pitches for $700M in federal coronavirus aid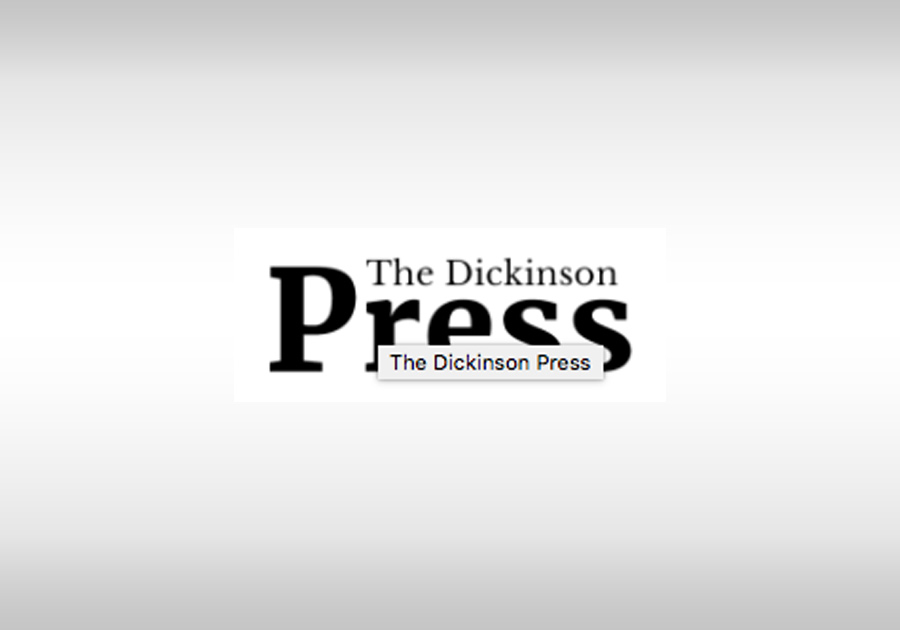 Individual lawmakers and Gov. Doug Burgum have combined for more than $9 billion worth of ideas for how to spend funds out of the American Rescue Plan Act, which the Legislature's House and Senate appropriations committees are looking to winnow and synthesize into a single bill before the start of a reconvened session next month.
Senate Appropriations Chair Sen. Ray Holmberg, R-Grand Forks, and his House counterpart Rep. Jeff Delzer, R-Underwood, have said the federal money will target one-time funding sources like roads and bridges, sewage management, water projects and other infrastructure investments.
North Dakota received a total of $1.1 billion out of the American Rescue Plan Act, a significant portion of which was already appropriated during the legislative session earlier this year. That leaves close to $700 million for lawmakers to dole out this November, and the state has until 2026 to spend the entirety of its aid package.
Among the proposals being considered by the House and Senate appropriations committees are a host of investments pitched by lawmakers to benefit their districts. Hundreds of millions of dollars are on the table for roads and bridges around the state, while broadband, higher education improvements, rural water supply and flood