North Dakota judge sentences man to prison for using a stolen identity for decades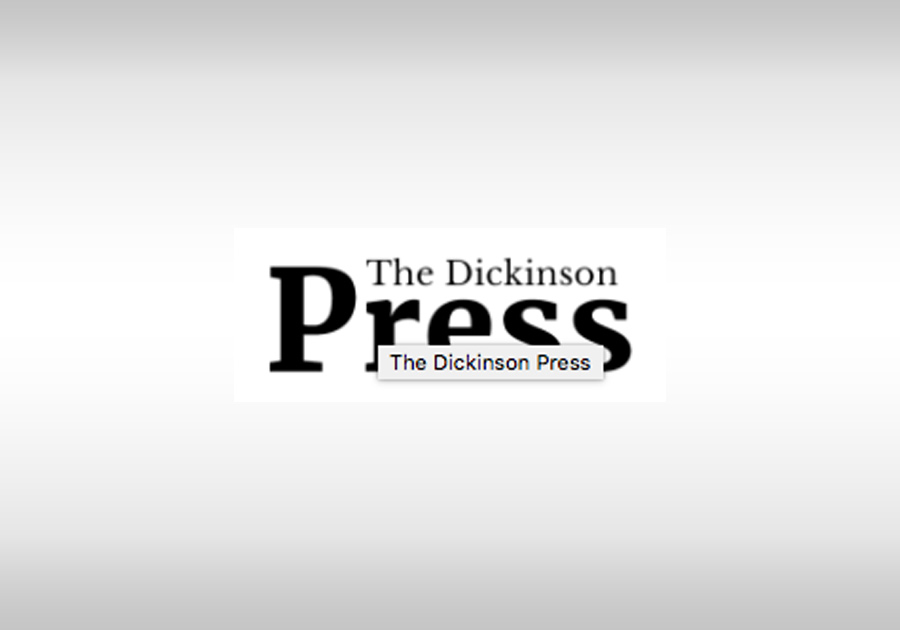 BISMARCK — A federal judge sentenced a man from Flint, Michigan, to two years in federal prison for using another person's Social Security number to establish a new identity.
Patrick McKee, 77, stole another man's identity in 1997 and used his Social Security number to create and live under a new alias, "William O'Hara," according to a criminal complaint.
McKee entered guilty pleas, and U.S. District Judge Daniel Traynor sentenced him on charges of aggravated identity theft, Social Security false statements, false statements and health care fraud.
The investigation found that McKee used the stolen identity to obtain health care benefits, mortgages, credit cards and "numerous other fraudulent pretenses," according to a Wednesday, Jan. 6, news release from the U.S. Attorney's Office in North Dakota.
"We will continue to pursue those who misuse the Social Security number of others for their own personal gain. For decades, by obtaining benefits and services as someone else, McKee abused the identity of another person," said Christian Assaad, special agent with the Social Security Administration Office of the Inspector General in the Denver Field Division.
According to the criminal complaint, the rightful