North Dakota House leader to retire, leaving Legislature with vacancies at the top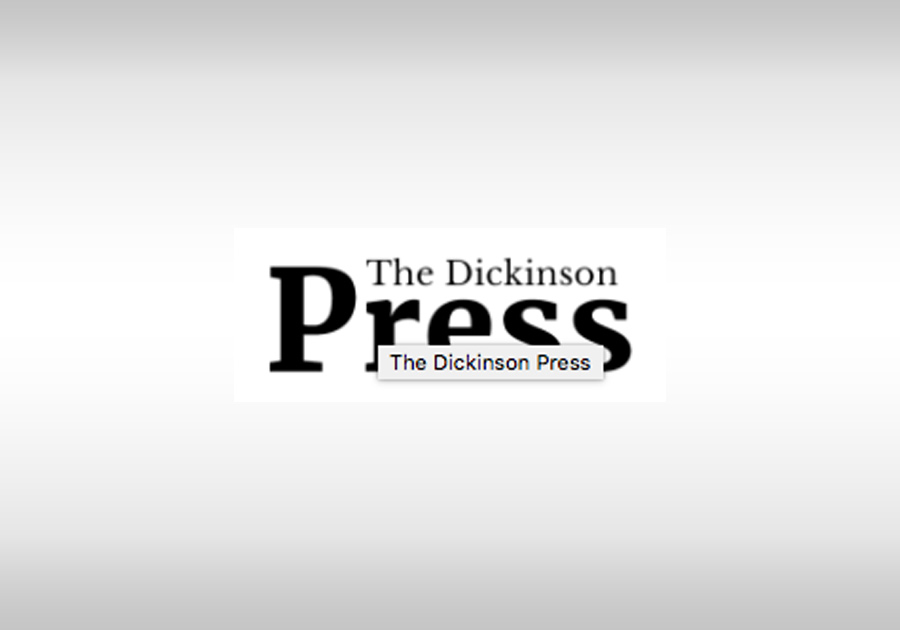 BISMARCK — North Dakota House Majority Leader Chet Pollert announced Monday, Jan. 10, that he plans to retire at the end of the year after more than two decades in the Legislature.
The Carrington Republican's announcement comes several weeks after Senate Majority Leader Rich Wardner, R-Dickinson, told reporters he won't pursue another term in 2022.
First elected in 1998, Pollert, who recently sold his retail agriculture business, has served as the lower chamber's leader since 2018.
Pollert said retiring wasn't an easy choice, but it's the right move for him and his family. In retirement, he hopes to spend more time riding his motorcycle, traveling with family and playing golf.
The 66-year-old said House majority leader is the hardest job he's ever worked, joking that it felt like he needed a doctorate in human resources to uphold relationships.
His time at the helm has been complicated by the COVID-19 pandemic and growing divisions within the state Republican Party, but he has advocated for talking through difficult issues. Pollert said he hopes he will be remembered for being fair and respectful to lawmakers across the political spectrum.
After sexual harassment