North Dakota cattle buyer faces felony theft charge for bounced check, owes millions in debts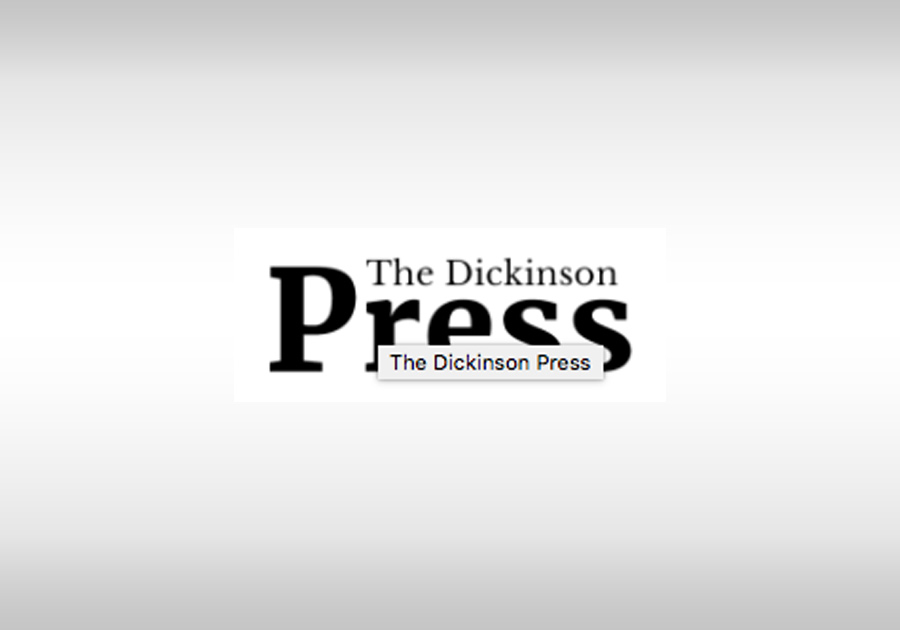 Brian Wayne Gader, of Napoleon, North Dakota, is scheduled to appear in court for a pre-trial hearing on Oct. 14 in Devils Lake. Class A felonies are punishable by up to 20 years in prison and fines of up to $20,000.
Gader, through his lawyer, Irvin B. Nodland, of Bismarck, North Dakota, has pleaded not guilty to the theft charge. Nodland declined comment to Agweek, saying he never comments on cases.
Gader is accused of bouncing a check for over $200,000 to Jim Ziegler, owner of Lake Region Livestock of Devils Lake, in December 2020.
The criminal case is in addition to several civil cases for Gader, 65, who is being foreclosed on for loans worth millions, with victims spilling outside the state. Gader on Oct. 6, 2021, in a phone call, declined to talk to Agweek, on advice of his attorney. He would only say he is "working on" his legal issues.
North Dakota Agriculture Commissioner Doug Goehring said his department revoked the license of Brian Gader, far right, but — despite complaints from the public — has no