North Carolina Republicans seek control over state and local election boards ahead of 2024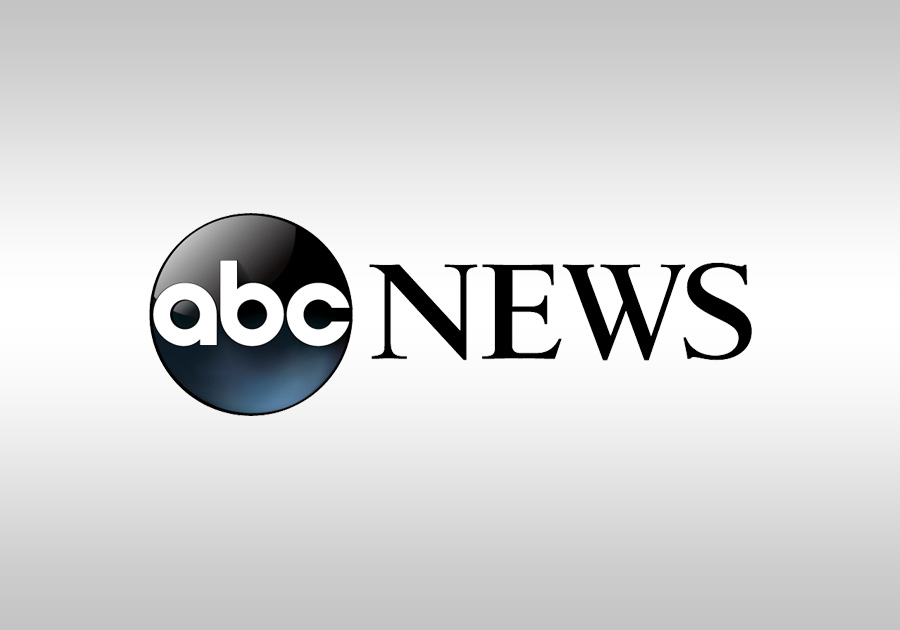 RALEIGH, N.C. — Republicans who control the North Carolina legislature with veto-proof majorities are close to wresting supervision of elections from the governor and the governor's party — almost always the Democrats for over a century.
A bill that could reach Gov. Roy Cooper's desk this week would, among other changes, take away from him and future governors the power to appoint members of the State Board of Elections. It would give that authority to legislative leaders instead.
The legislation also could lead to the ouster of the top elections administrator ahead of the next presidential election in a state where former President Donald Trump squeezed out a razor-thin win over Democrat Joe Biden in 2020. North Carolina was Trump's narrowest victory that year, raising hopes among Democrats that Biden could win there in 2024.
GOP attempts since 2016 to erode Cooper's election board power have been struck down by courts or defeated by voters in a statewide referendum.
Cooper plans to veto the bill. But Republican majorities are large enough to override his veto, and Republican justices now have a majority on the state Supreme Court. Here is what the Republican legislation would do:
WHAT IS CURRENT LAW?
The State Board of Elections has