North Carolina governor says GOP teacher pay, voucher plans a public education 'disaster'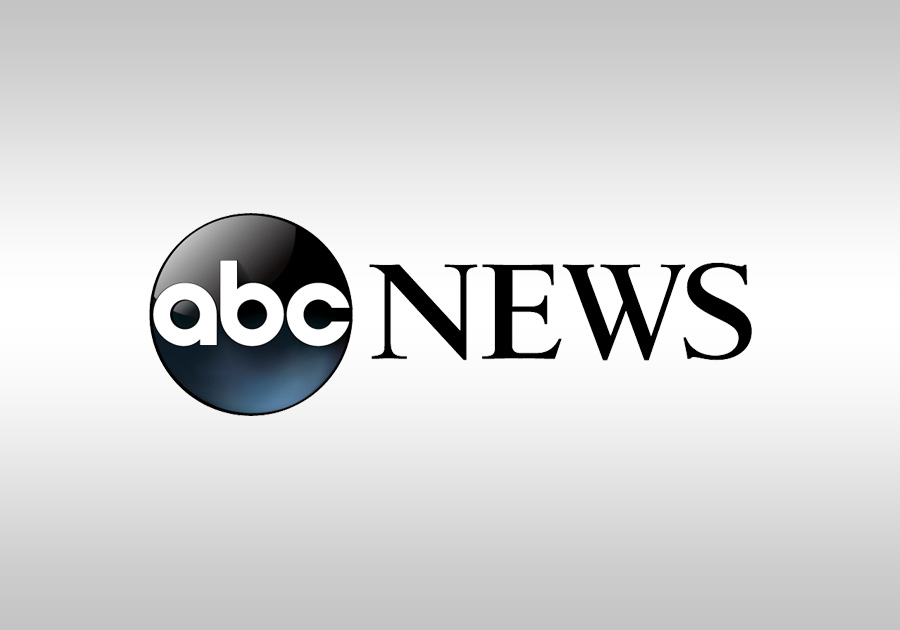 RALEIGH, N.C. — Democratic Gov. Roy Cooper launched a campaign Monday to try to beat back education and tax legislation from the Republican-controlled General Assembly that he said if enacted would crush North Carolina's public schools and wobble the state's economic future.
"It's clear that the Republican legislature is aiming to choke the life out of public education," Cooper said in a recorded speech released Monday. He urged voters to "take immediate action and tell them to stop the damage that will set back our schools for a generation."
In his video address, Cooper said he's "declaring this a state of emergency" for public education but pointed out it was not an official order. He called on residents to encourage their legislators to reject a spate of GOP-backed education bills in the final weeks of the chief work period for this year's legislative session. The legislature's agenda for the coming weeks includes passing a state budget for the year starting July 1.
The governor will hold public events across the state in the days ahead to rally parents, educators and business leaders.
Cooper said public school teacher pay proposals by Republicans fall way short and will fail to address a statewide