Noem: If SD Legislature votes to legalize hemp in 2020, 'I will veto it again'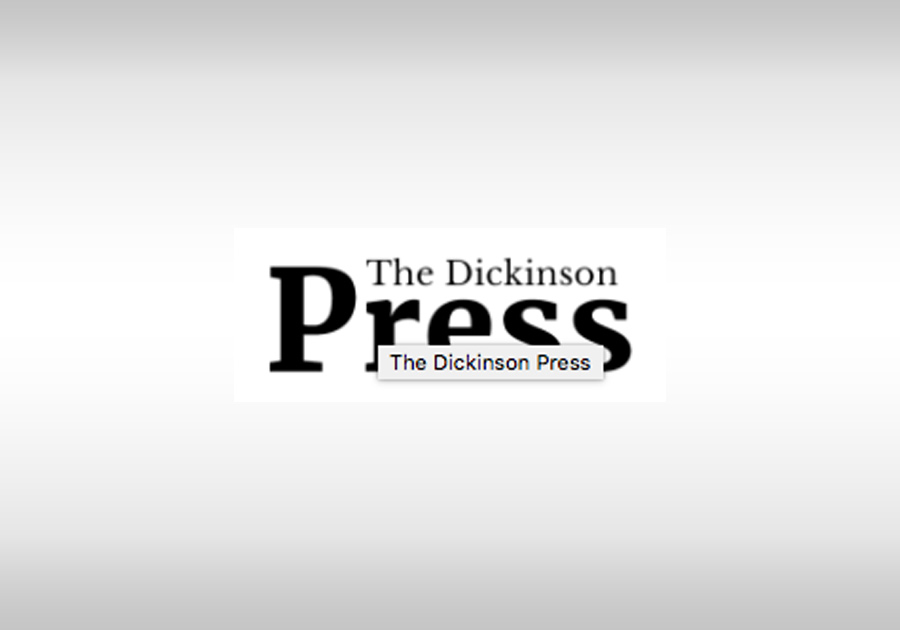 In a Monday, Sept. 9, op-ed penned for the Wall Street Journal, Noem said "states that have legalized hemp have essentially legalized marijuana as well," and that any attempt to legalize hemp in South Dakota will be met with her veto branding iron.
Noem's fierce opposition to the crop is not new. She vetoed House Bill 1191 in March, and an attempt to override her veto was four votes shy of passing in the Senate. But spokesperson Kristin Wileman confirmed Tuesday, Sept. 10, that Noem's op-ed was the first time she has publicly declared that she will veto any similar attempt come 2020.
House Majority Leader Lee Qualm, R-Platte, said Tuesday that he was aware of Noem's concerns with hemp, but that he was he was "surprised she drew the line in the sand this early on." With 2020's session still four months away, he said it's "a little premature" to write off the concept entirely.
Qualm has been an outspoken supporter of hemp since HB 1191 was introduced during 2019's session and is chairing the Legislature's summer study on the crop. Qualm said the summer study will continue despite Noem's op-ed, and that the legislators still plan to introduce