'No Surprises Act' on Medical Costs Goes Into Effect January 1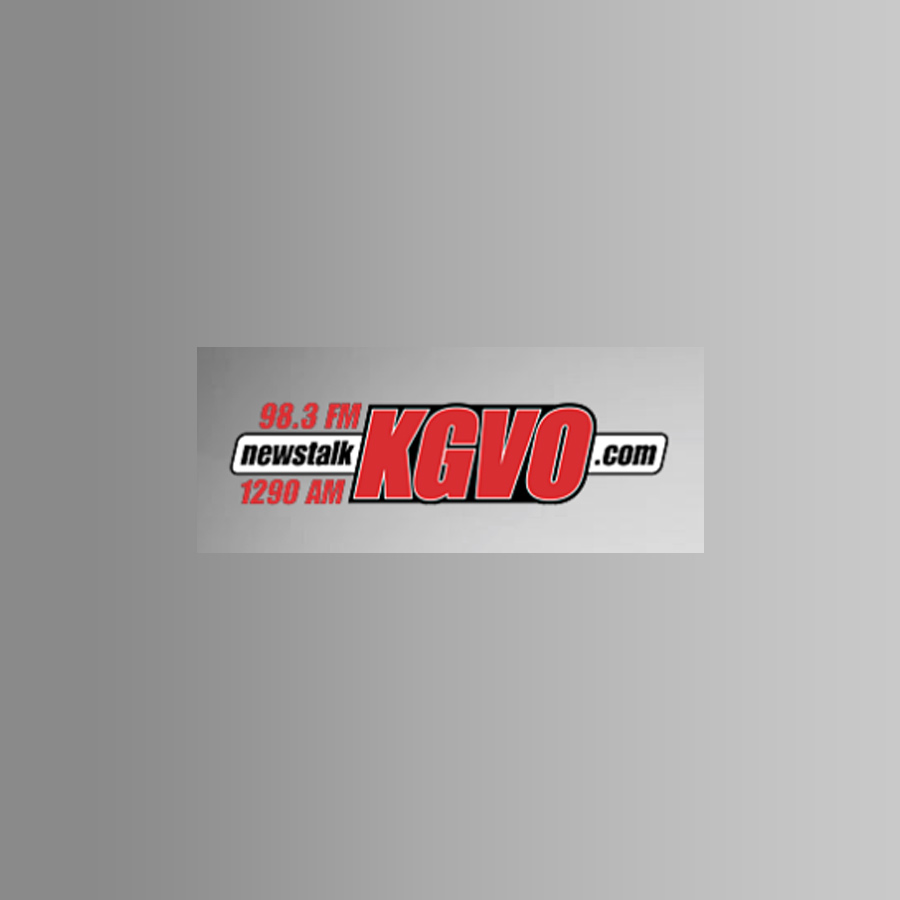 Montana State Auditor and Insurance Commissioner Troy Downing called KGVO News this week to remind readers and listeners that the 'No Surprises Act' goes into effect on January 1.
Downing explained how the 'No Surprises Act' will help consumers deal with 'out-of-network' emergency bills that could potentially bankrupt a family.
"If you're in an emergency situation, and you go to a hospital for emergency treatment, and you have health insurance and let's say that hospital is in your network for your health insurance, but then they've got another party that is giving you care that's not in your network, let's say an anesthesiologist," began Downing. "What this does is it protects you from getting a balanced bill from that anesthesiologist who was outside of your network."
Downing drove the point home that these surprise out-of-network bills can severely damage a family's finances, or even lead to bankruptcy.
"There are a lot of people who have faced financial ruin or bankruptcy because of these large bills that they suddenly find themselves on the hook for," he said. "So what the No Surprises Act does is that it protects you from having that what we call balance billing or those surprise bills coming from third parties."
Downing