No refugees allowed? Trump's plan to give states and cities a veto prompts an outcry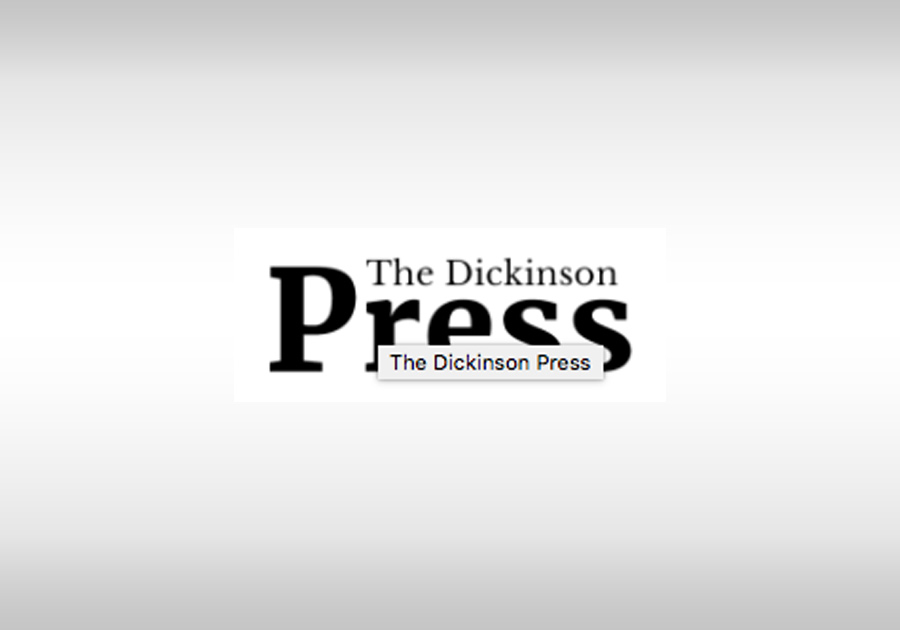 "It's brought in industrious, hard-working people. It's brought greater exposure to the world and to different cultures," said Austin Mayor Steve Adler. "It's a positive for the community."
But it may end. Under policy changes announced by the Trump administration late last month, Adler's neighbor in the governor's mansion could opt to block refugee admissions to Texas next year. Trump's executive order requires state and local governments to consent in writing before people can arrive, meaning a state could ban refugees even when a city is prepared to welcome them, and vice versa.
That veto power is unprecedented in the history of U.S. refugee resettlements.
Trump highlighted the change at a Thursday night rally in Minneapolis, blaming Washington for bringing in a large number of Somalis – a remark that prompted many in the crowd to jeer their refugee neighbors.
"You should be able to decide what is best for your own cities and for your own neighborhoods, and that's what you have the right to do right now," Trump said as images of Rep. Ilhan Omar, D-Minn., who came to the United States from Somalia as a refugee, flashed overhead. "And believe me, no other