Nikki Haley on $1T Budget Deficit: 'This Can't Continue'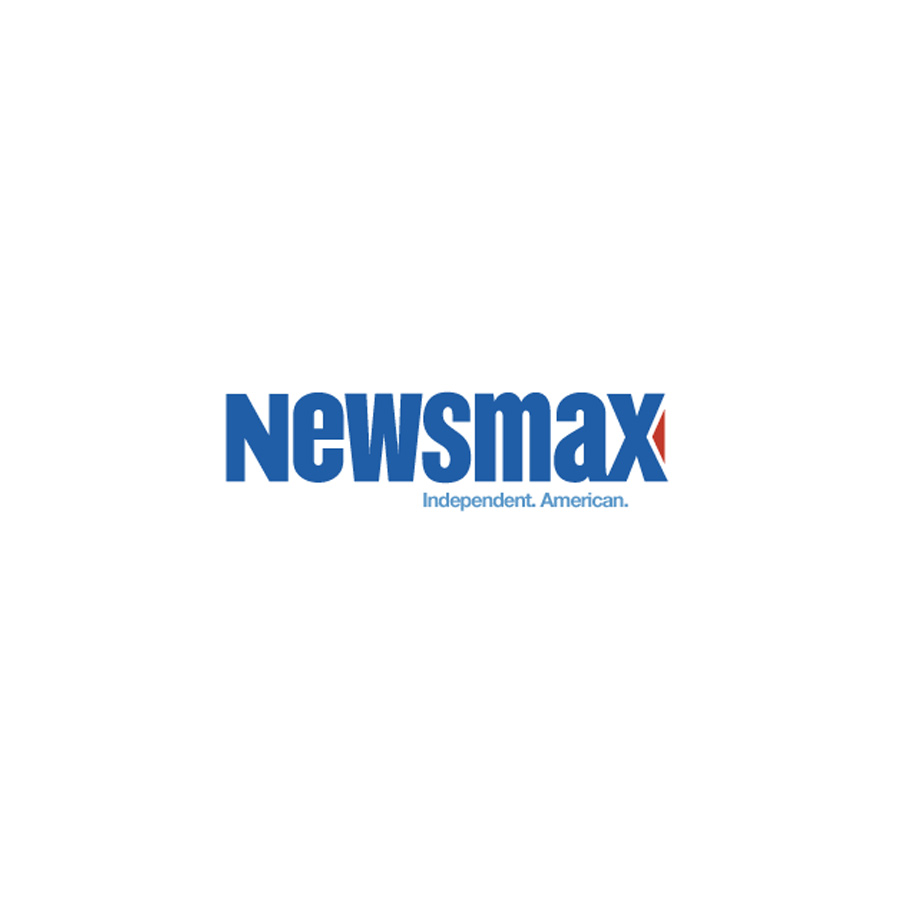 Former United Nations Ambassador Nikki Haley tweeted her disgust with a report on the U.S. budget deficit surpassing $1 trillion in the first 11 months of the current fiscal year in three words on Twitter: "This can't continue… ."
The Treasury Department on Thursday announced the $1.07 trillion budget gap since Oct. 1, the start of the federal government's fiscal year. The amount was 19% higher than the $898.1 billion in the previous period, Bloomberg News reports.
September is the final month of the fiscal year — and it typically produces a surplus because quarterly tax payments are due, which could lower the overall figure, according to Bloomberg.
The Congressional Budget Office has estimated that the 2019 budget deficit will be $960 billion.
Haley, 47, was known as a budget hawk as the Republican South Carolina governor.
In June 2016, four months before President Donald Trump nominated her to the U.N. post, she cut $41.1 million in spending in the state budget in 51 vetoes, arguing that they were earmarks, pork barrels and pet projects.
Haley resigned during her second term to accept Trump's appointment.
In recent months, however, Haley has beat back "false rumors" that she would replace Vice