Nikki Haley Offers Moral Instruction to U.S.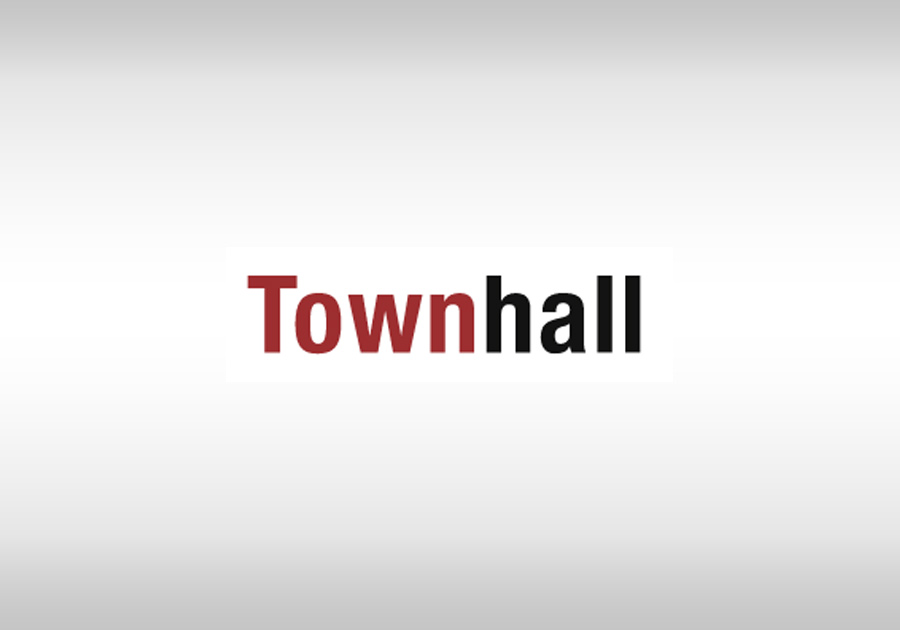 (DITOR'S NOTE: Ann's column this week references her appearance on "The Mark Simone Show" on Feb. 15. For context, here is a link to the show: youtu.be/gPvn-V2SYxs
Nikki Haley's announcement that she was running for president reminded me of my lifelong dream to move to India, so I can boss around Indians and tell them to stop worshipping cows and rats. That was the main point of what I said on the Mark Simone radio show last week, which was promptly chopped up, fed into a computer, translated into German, then into Urdu, back to English and finally came out in endless headlines, to sound like a MAGA moron: Go back to your own country, lady!
No, actually, I was making an obvious point I've been making for some time now. To wit: It's bad enough when 11th-generation Americans disrespect our country, but enraging when recent arrivals do.
By "recent arrivals," I mean anyone whose ancestors came to America after 1800.
At that point, America had already been around for two centuries. We had conquered a dangerous wilderness, battled savages, brought Christianity to the natives, divided ourselves into states, fought a revolution, drafted a constitution, built a capitol, established colleges and universities (including