Night Hawks, Wildfire secure wins, varsity football returns to New England for the first time since 2005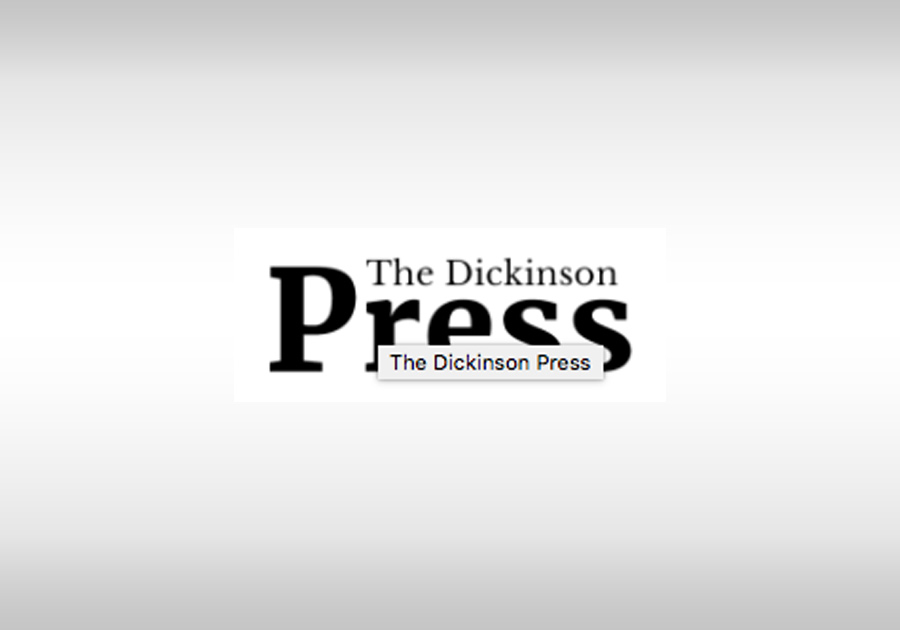 Hettinger/Scranton (3-1) 44, Grant County/Flaser (2-2) 22
The Night Hawks will have at least three wins a season for the first time since 2016. This one wasn't short on action as it was tied at 22 when Hettinger/Scranton scored 22 unanswered points to take the win. The Night Hawks had a number of big scores on the night, including an 84 yard run from running back Conner Andress and 27-yard interception return from defensive back Cade Warbis. Hettiner/Scranton had two players with over 150 yards rushing – Andress had 233 and Tristan Pekas had 159. Andress also had three touchdowns. Warbis had a rushing score to go along with two interceptions.
Beach 28 (1-3), Richardton-Taylor/Hebron (0-4) 14
Both the offense and defense delivered the Buccaneers their first win of the season with the seniors making a tremendous effort for the team. Kaden Volk and Chance Manhart were among them, making big decisive plays on both sides of the ball. Linebacker Manhart grabbed an interception with a tie game at 14-14 with four minutes left in the first half. Running Back Volk would give the Buccaneers the lead in the fourth quarter with a 12 yard touchdown.