Night Hawks cruise to victory over Wildfire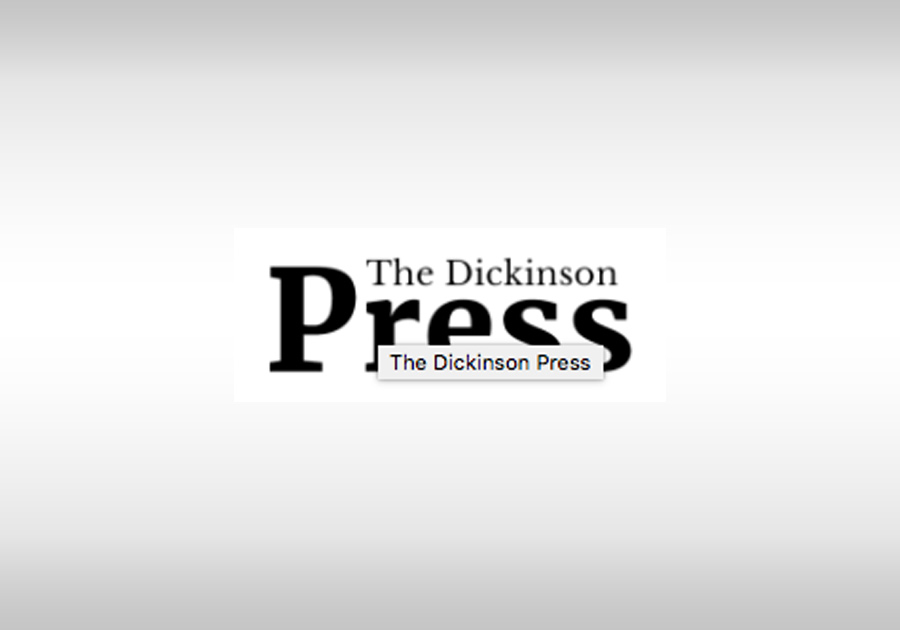 The Night Hawks converted on 48.9% of its overall scoring attempts compared to the Wildfire's 36.7%, and shot lights out from behind the 3-point line by draining seven of its 13 attempts from the deep ball to earn a 62-49 win to advance to the semifinals of the Class B Region 7 tournament.
"I'm really happy with how we played defensively at times," Night Hawks Head Coach Kelly Pierce said. "Just a total team win."
For Oase, the 6-foot-1-inch senior seemingly hovered over the Wildfire's smaller roster, its tallest players both being labeled 5-foot-9-inches, making it easy to snatch rebounds and score inside the post. Oase finished with 22 points and 15 rebounds in the contest with 73% shooting and draining six of her 10 attempts at the free throw line.
Even so, Oase was put in foul trouble early in the second half, her fourth foul being dealt in the early minutes of the third quarter, allowing for Mott-Regent to outscore its opponents 13-11 in the third to lower the deficit back to 10 after being down by 19. Nevertheless, Pierce's ability to run the offense kept the Night Hawks focused on making the best plays on the court