Nicolas Cage Will Star In The Upcoming Western Film 'In The Old Way'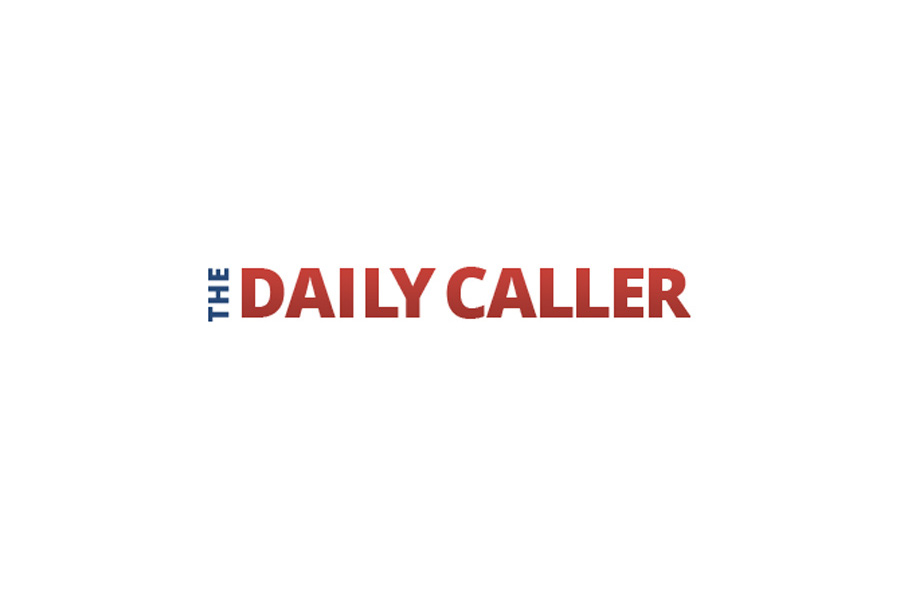 Nicolas Cage's new movie "In the Old Way" sounds like it's going to be absolutely outstanding.
Cage has been doing his best to get back to the top of the mountain in Hollywood, and I think there's a good chance his new movie will get the job done. (REVIEW: 'Westworld' Season 3 Ends With The Possible Deaths Of Multiple Characters)
Deadline wrote the following details about the film:
In The Old Way, Cage will star as Colton Briggs, a former gunslinger who now runs a general store and lives quietly with his family. When a gang of outlaws murders his wife in cold blood, Briggs returns home to find his world burning. He unearths his sidearm and saddles up with an unlikely partner: his twelve-year-old daughter.
In case you were wondering, Cage sounds amped up. He released a statement and said, "After 43 years in cinema, I'm only now being invited to the important and storied genre of the Western with both The Old Way and Butcher's Crossing. Being born and raised in the West, this is another good match and long overdue. I'm excited and compelled by the complex characters of both Briggs and Miller, and to find new ground to play at 57 is