New York's high court hears redistricting case, as Democrats angle to retake US House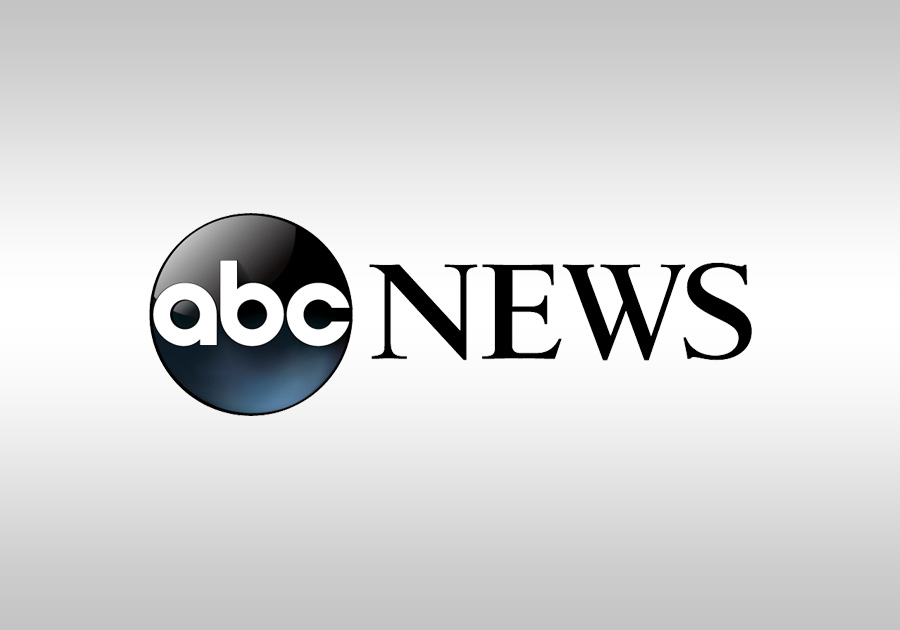 New York's highest court heard arguments Wednesday in a lawsuit that could reshape congressional districts in the state, which is expected to be a key battleground next year in the fight for control of the U.S. House.
The Court of Appeals hearing in Buffalo came as Democrats want to scrap the state's district lines after losing congressional seats that helped Republicans win a narrow majority last year.
Democrats want the maps to be redrawn in a way that will give the party an edge in 2024. Republicans are trying to keep the current district lines in place.
The case could have major ramifications for the coming elections, where Republicans' control of the House is set to be tested by races in New York and other states where redistricting battles could sway seats in favor of either party.
"New York is being looked at as one state that can provide more congressional opportunities," said New York Law School professor Jeffrey Wice, adding "each of these court battles matter as Democrats try to win their way back to a majority."
The lawsuit follows a bungled redistricting effort by Democrats for the 2022 elections.
The maps used in last year's elections were supposed to be