New York Institutes 'Health Equity' By Prioritizing Non-whites for Scarce COVID-19 Treatments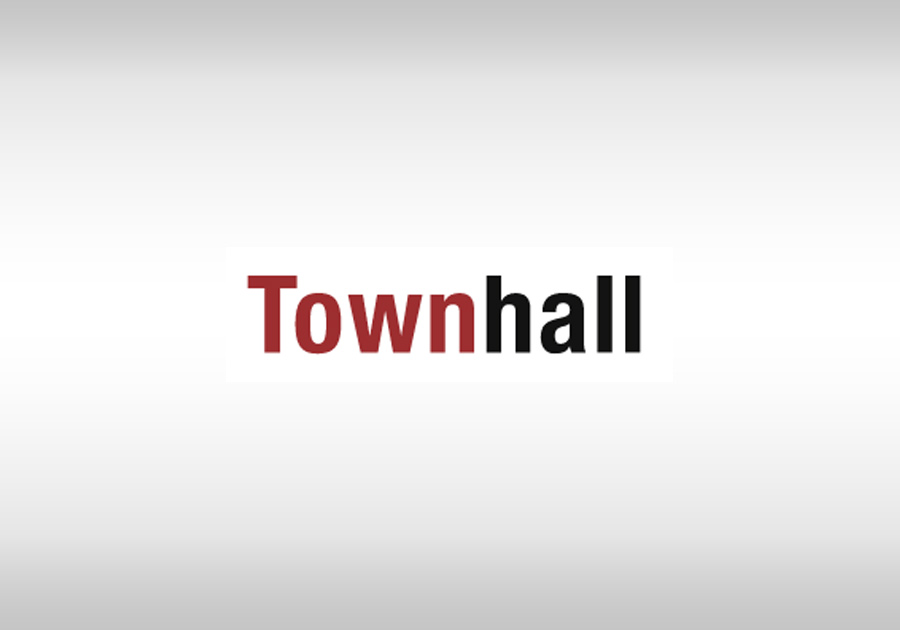 |
Posted: Jan 05, 2022 12:01 AM
The opinions expressed by columnists are their own and do not necessarily represent the views of Townhall.com.
In the final days of 2021, the New York Department of Health and New York City Department of Health and Mental Hygiene announced they are using a race-based approach in deciding who is eligible to receive potentially life-saving health care treatments.
According to Gov. Kathy Hochul, "In times of limited supplies of monoclonal antibodies (mAbs) and oral antivirals (OAVs), providers should prioritize patients eligible for treatment based on their level of risk for progressing to severe COVID-19."
Most Americans would agree that prioritizing high-risk patients, namely the elderly and those with co-morbidities and/or underlying conditions, during a time when COVID-19 treatments are in short supply is a reasonable policy.
However, New York health officials are not solely prioritizing patients in terms of health risk when it comes to receiving potentially life-saving therapeutics, they are also prioritizing patients based on their race and ethnicity.
Per the New York Department of Health's Prioritization of Anti-SARS-CoV-2 Monoclonal Antibodies and Oral Antivirals for