New SNAP rules put emphasis on work for able-bodied adults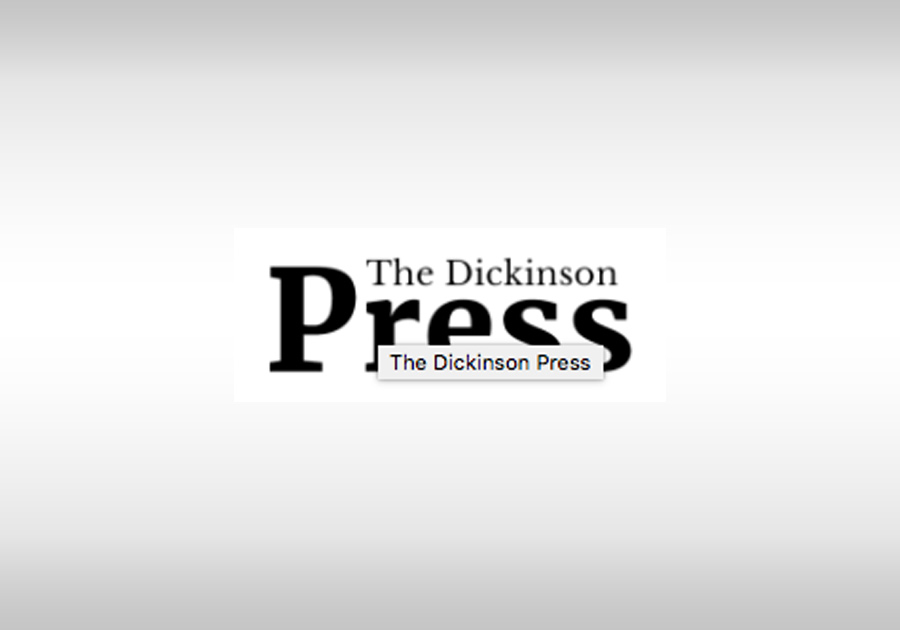 "Government can be a powerful force for good, but government dependency has never been the American dream. We need to encourage people by giving them a helping hand but not allowing it to become an indefinitely giving hand," U.S. Secretary of Agriculture Sonny Perdue said.
Perdue and USDA Deputy Under Secretary Brandon Lipps explained the new rule, to be published Dec. 5 in the Federal Register, during a call with media on Wednesday, Dec. 4. The rule, which will go into effect 120 days after publication, will apply only to able-bodied adults between 18 and 49 who do not have dependents. It does not apply to children, parents, people older than 50, people who have disabilities or pregnant women.
Nutrition advocacy groups said the rules will lead to higher rates of hunger and poverty.
"SNAP plays a critical role in addressing hunger and food insecurity in all corners of the country. With this rule, the administration sets out to weaken this proven program instead of strengthening it by providing more adequate benefits," a statement from the Food Research and Advocacy Center said.
But Perdue and Lipps said the changes return the program to its congressional intent.