New England discusses voting, liquor licenses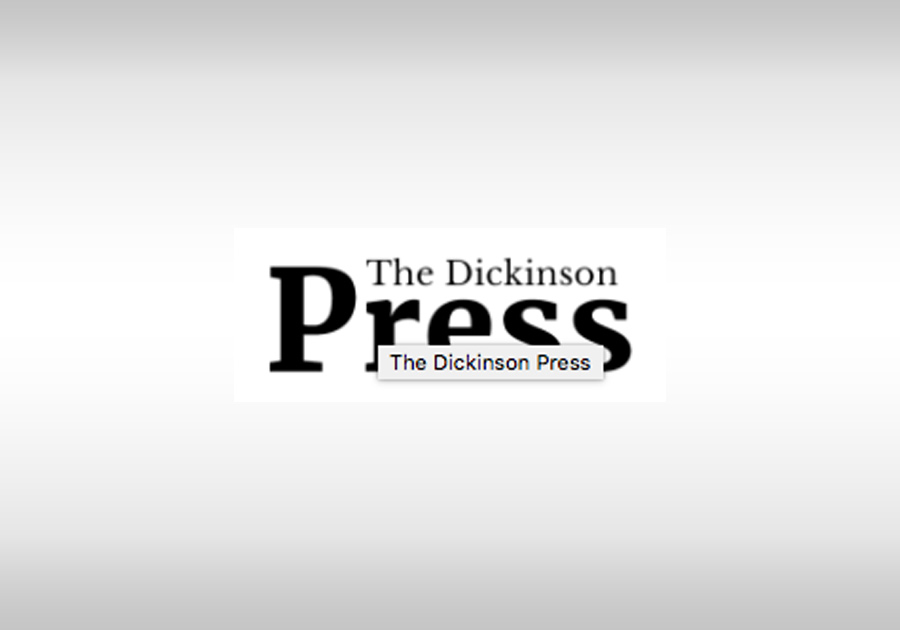 Hettinger County Commissioner Todd Lutz made a motion to establish said polling places but the motion failed as both his fellow commissioners Angela Carlson and Tom Geerts refused to second it. Opdahl said the commissioners cited costs and finding poll workers as their reasons for rejection. The commission determined that the polling place will again be in Regent, the most centrally located of the three cities. Regent is 24 miles from New England.
New England City Councilmembers Chris Fitterer and Lyle Kovar emphasized their support for a polling place in New England. Fitterer rejected the idea that cost was an issue, and said he believed it wouldn't cost more than $500 to $1,000.
In a phone conversation with The Dickinson Press, Geerts said staffing was the driving force behind his decision.
"It's not necessarily the cost that's the issue," Geerts said. "I'm not opposed to having more than one polling place. It's just the availability of workers is tough… We couldn't justify having more than one."
Despite the distance of the polling place, Opdahl said it remains confident that those who want to vote will be able to.
"I'm not concerned