New Chief Dull Knife College president looks to push school forward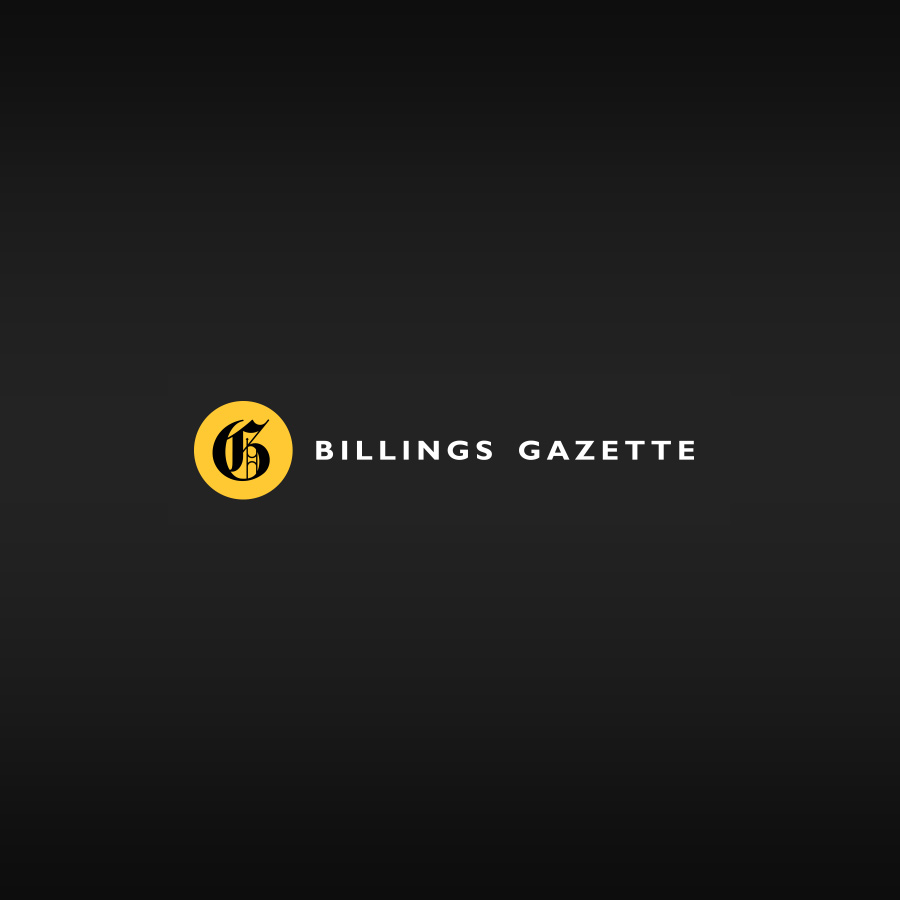 Chief Dull Knife College's new President Eva M. Flying is photographed outside the Woodenlegs Library on campus in Lame Deer. Flying is a local with many times to the community and education.
AMY LYNN NELSON Billings Gazette
LAME DEER – Eva M. Flying knew she wanted to head a college for some time now, she just didn't know when, where or how she would arrive at that point. But after a career that's taken her across the country and back, she's now the newest president of Chief Dull Knife College in her home town.
Flying is the school's first female president in its history and its first new president in over 20 years. Outgoing President Dr. Richard Littlebear, who has served as the school's president since 1999, is remaining on campus over the next three months to help her ease into the role and continue the school's original purpose.
The ultimate intention with this transition is to revitalize the school for a new generation of students.
"Sometimes that change is needed," the college's vice chair board Sidney Fox said. "And I think