New Big Sky wastewater plant designed to protect Gallatin River from algal blooms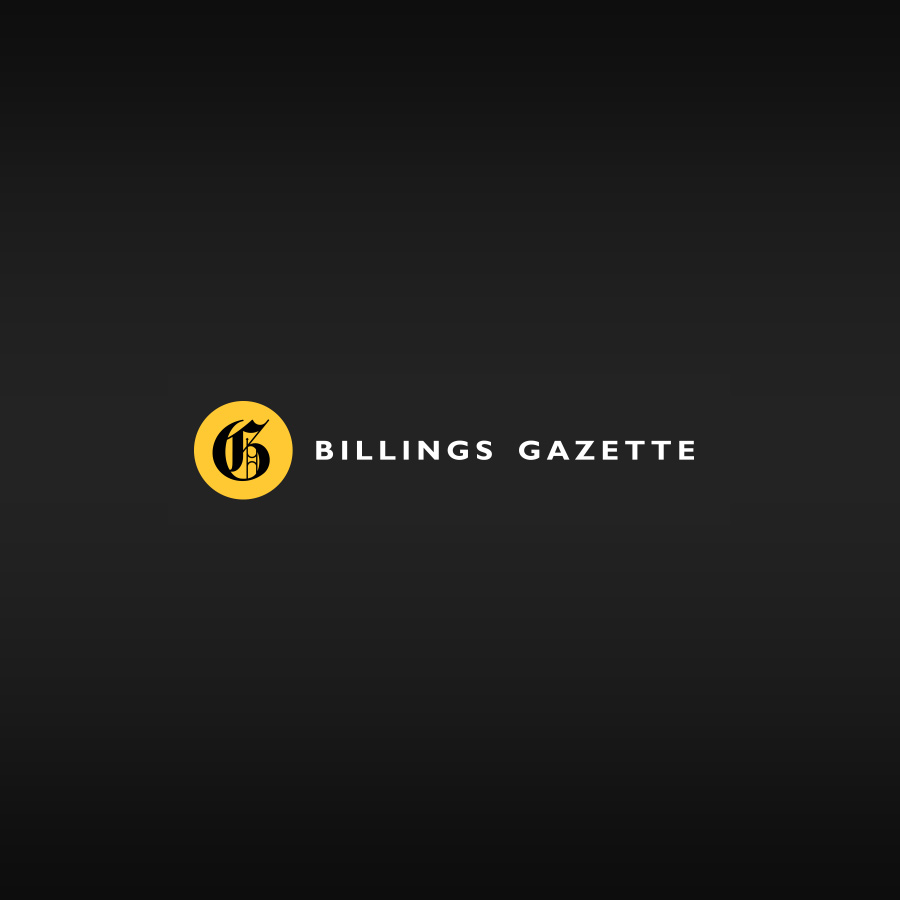 HELENA DORE Bozeman Daily Chronicle
BIG SKY — Concrete panels, steel trusses and rebar form the skeleton of Big Sky's new $60 million wastewater treatment plant. Just south of the sprawling construction site, the West Fork Gallatin River snakes through brush, then connects with the river's main stem at the base of the canyon.
Crews started to build the new plant last summer, and they're on track to complete the project by the spring of 2024, despite global supply chain disruptions and long wait times for materials, according to project superintendent Mike Tracy of Boise-based Record Steel and Construction Inc.
Now the race before winter is on. Workers have poured more than 3,000 yards of concrete, and they'll be installing a roof over the headworks room this month. In November, they'll place sheetrock, steel framing and mechanical equipment inside the structure, Tracy said.
The upgraded and expanded Big Sky Water Resource Recovery Facility will have a grain silo style, and once the plant is up and running, it will be capable of treating about 910,000 gallons of municipal wastewater per day — a 50% increase in capacity from the town's current plant.
People are also reading…