ND Supreme Court upholds dismissal of Andrew Sadek wrongful death lawsuit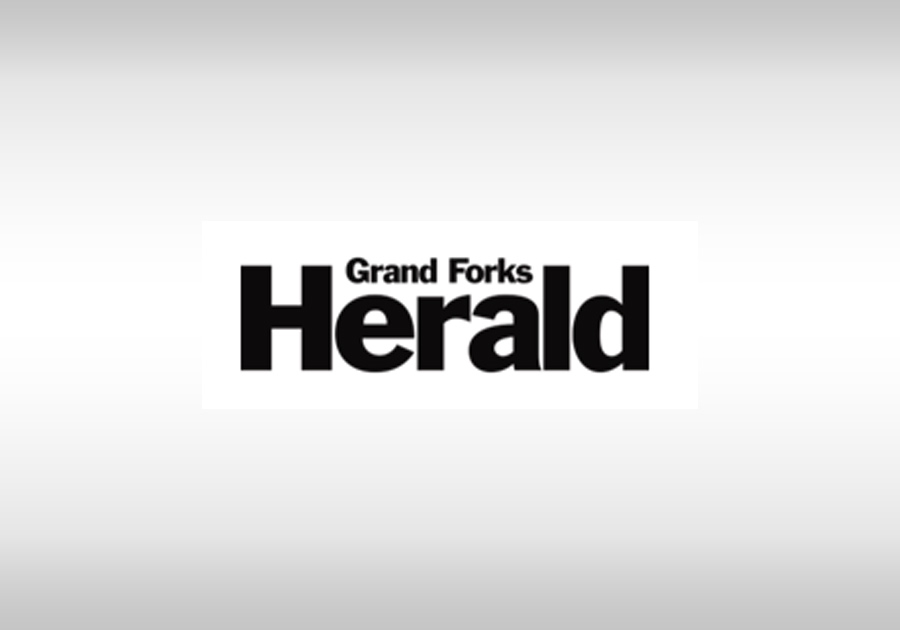 FARGO — The family of Andrew Sadek, a college student turned police informant who died more than six years ago, will not get a trial in a wrongful death suit, the North Dakota Supreme Court ruled Tuesday, Sept. 15.
In a 4-1 ruling, justices said Richland County Judge Jay Schmitz was right to dismiss John and Tammy Sadek's lawsuit against Richland County and Sheriff's Deputy Jason Weber. The Sadeks claimed their 20-year-old son, a North Dakota State College of Science student whose body was found in late June 2014 in the Red River north of Breckenridge, Minn., was misled when police recruited him to become an informant for drug investigators.
Weber allegedly told Andrew Sadek he would serve prison time if he didn't become a confidential informant, according to court documents.
Coroners did not determine Andrew Sadek's manner of death, but his family claimed his death was directly related to his role as a confidential informant. Their attorney argued the student likely was murdered.
The Sadeks initially took the lawsuit to Richland County, which dismissed the case without a trial because "the alleged misrepresentation was a prediction of a future event and was not actionable as a