NBA Makes Major Scheduling Changes For Upcoming Season, Bump Up Doubleheader Start Time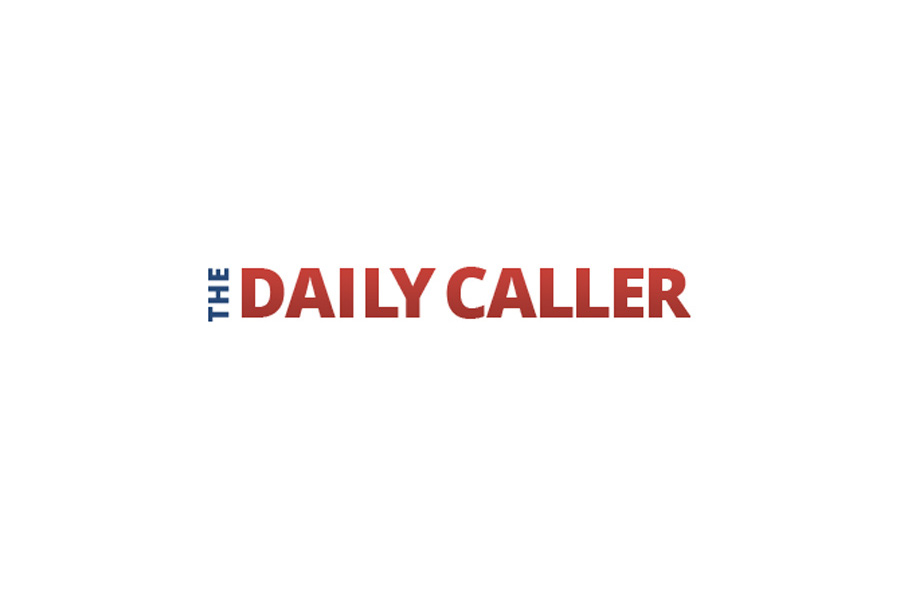 The NBA has decided to make a significant change to tip-off times for their nationally televised games on ESPN and ABC, as the league will now have the second game of the back-to-back begin as soon as 9:30 p.m., according to Adrian Wojnarowski.
The 2019-2020 season's ESPN coverage will feature 22 out of 36 games beginning at 7 or 7:30 p.m. while ABC will air 12 out of 31 games with the earlier schedule. (RELATED: NBA Ratings Continue To Plummet, Broadcasts Are Down 18 Percent On TNT)
Previously, the league has had their back-to-backs start at 8 p.m. with the second game not beginning until 10:30 p.m. This left many east coast fans unable to view the full second game because of the late start time. For years, NBA fans have complained about the late second start and it seems that the league has listened.
Sources: Earlier times for national TV doubleheaders this season: 22 of ESPN's 36 doubleheaders and 12 of TNT's 31 doubleheaders to start at 7:30/10 PM ET or 7/9:30 PM ET instead of 8/10:30 PM.
— Adrian Wojnarowski (@wojespn) August 12, 2019
There is nothing worse than waking up the next morning and seeing